Mon., Aug. 6, 2012
Deputy injured responding to hoax report
Police continue to investigate a suspected hoax that led to a crash that injured a Spokane County sheriff's deputy early Friday.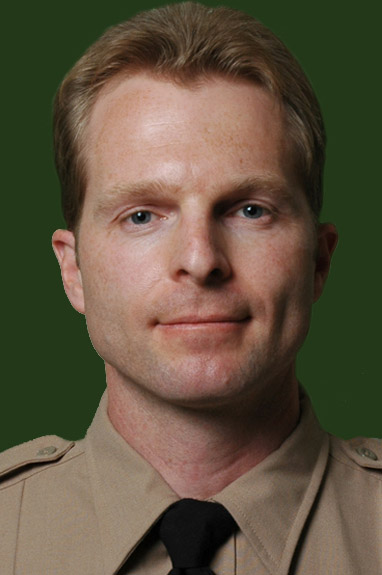 Rustin Olson, 35, a six-year veteran, was responding to a report of a fight involving 20 people at South Pines Elementary School, 12021 E. 24th Ave., about 12:23 a.m.
The anonymous caller soon reported five additional participants. Olson and other deputies were responding with lights and sirens active because of the large number of people reportedly involved.
Olson was driving south on South Pines Road near East 7th Avenue when he struck a large piece of firewood that had been placed in the inside lane of the roadway. The wood was about 2 feet long and a foot in diameter. It became lodged underneath Olson's patrol car, causing him to lose control. The car ended up on its top n the southbound lanes of Pines Road.
Investigators found another large tree branch in the outside southbound lane of Pines Road near where the firewood had been placed. They also found a large, blue plastic Tupperware-type bin with a sign posted on it advertising a nearby garage sale. The bin, which was weighted down by several rocks, was located in the outside northbound lane a few hundred feet south of the wood.
Police found "absolutely nothing" at the school and believe the fight report is linked to the items placed in the roadway.
The plastic bin will be processed for fingerprints, and the anonymous caller's phone number will be traced.
Olson fractured vertebra in his spine and will be out of work for at least a week or two. He's been released from the hospital and is recovering at home.
Anyone with information is asked to call Crime Check at (509) 456-2233.
---
---