Mon., Aug. 6, 2012
N. Idaho check theft suspects arrested
A 28-year-old man and a 17-year-old runaway linked by police to check thefts in Coeur d'Alene are in custody.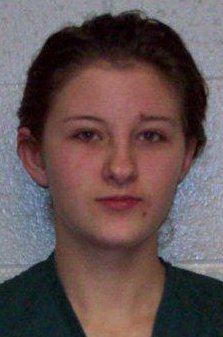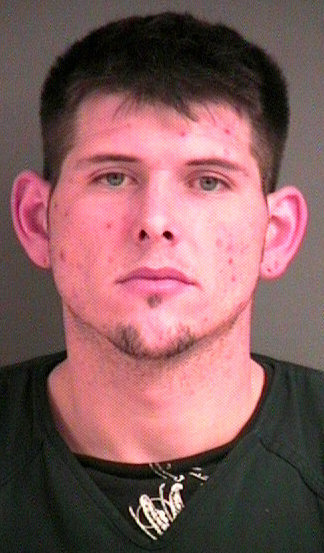 Michael Graham Wilkins and Lacey Lynn Fugate were arrested at the Lake Drive Motel, 316 E. Coeur d'Alene Lake Drive, Friday about 6:30 p.m. after detectives received a tip that they were there, Coeur d'Alene police said today.
Police found property purchased with stolen credit cards and checks in the motel room, including a printer and package of blank checks purchased online.
Officers arrested Wilkins and Fugate on warrants out of Douglas County, Oregon, where Roseburg is.
They face new charges of grand theft and burglary in Kootenai County.
---
---