Mon., Aug. 6, 2012
Taco truck protestor gets 7 years for guns
A Whitman County man who bragged about being involved with racist taco-truck protests in Kootenai County has been sentenced to seven years in federal prison for unlawful gun possession.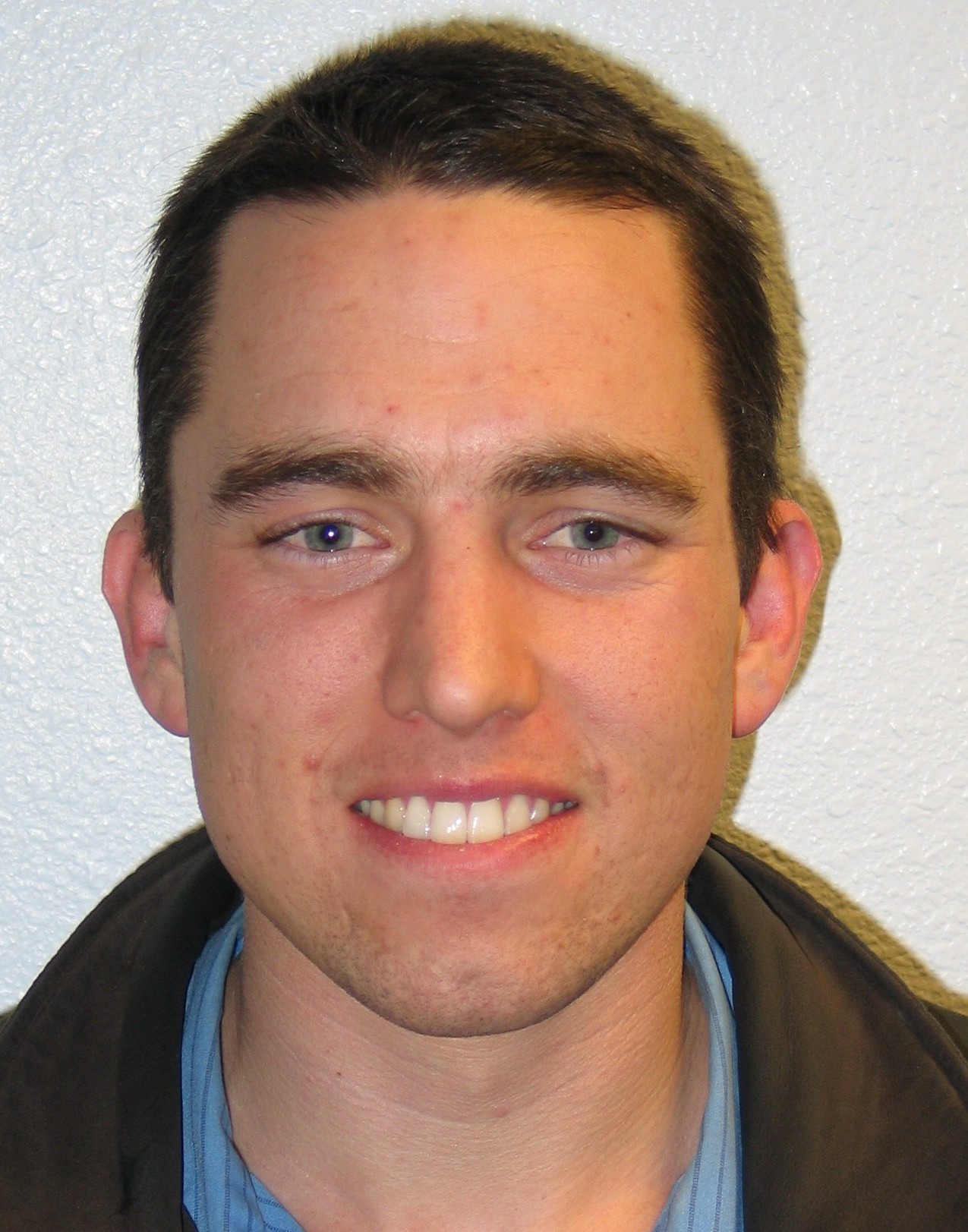 Jeremiah Daniel "J.D." Hop's lawyer, Roger Peven, asked for him to receive between 15 and 21 months in prison, according to court documents, but U.S. District Judge Robert Whaley rejected that request on Wednesday.
Hop, 31, is to be on probation for three years after his release.
Hop was arrested during an FBI investigation April 20, 2011, for allegedly possessing an Izhmash 12-gauge semi-automatic shotgun on March 25.
His brother, Michael Hop, said he was set up by an FBI informant who supplied the shotgun after suggesting they go shooting.
Federal agents searched his home in Pullman on April 20 and seized that shotgun, then searched a property in Colton and seized four rifles, a shotgun and more than 150 rounds of ammunition.
Authorities say Hop had talked of targeting abortion clinics.
Hop was convicted in California of third-degree rape of a child in 2005, a felony that prohibits him from possessing firearms or ammunition. The conviction stemmed from a consensual relationship with a girl who was 14 when she first met Hop. She wrote a letter that urged Whaley to keep him out of jail.
"I strongly believe he is NOT a danger to society," the woman, now 23, wrote. "At the time I was being physically and mentally abused, he was my lifesaver."
Other friends and family wrote letters supporting Hop, including the mother of his 6-year-old son.
---
---