Wed., Aug. 8, 2012, 12:51 p.m.
Photos show assault suspect; ID sought
Police are trying to identify a suspect in a Fourth of July assault that left a man beaten and burned at his makeshi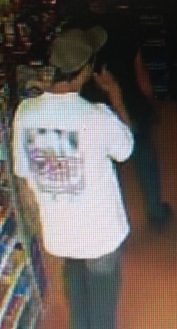 ft camp near High Bridge Park.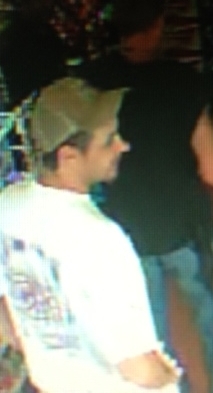 Surveillance photos show the victim at the Sunset Grocery with a young man police believe may have attacked him.
Spokane police officers contacted the victim at a hospital about 8 a.m. and learned he had been severely beaten and burned sometime during the night at his camp in a large gravel and grass pasture near Sunset Boulevard and Government Way.
Anyone with information is asked to call Crime Stoppers at 1-800-222-TIPS or submit tips online. Tipsters do not have to give their name to collect a reward but should leave a code name or number.
---
---