Thu., Aug. 9, 2012
New details revealed in Schmidt homicide
A former scuba diving instructor arrested for murder dated the victim for years and was described by her friends as violent and controlling, according to information released Wednesday.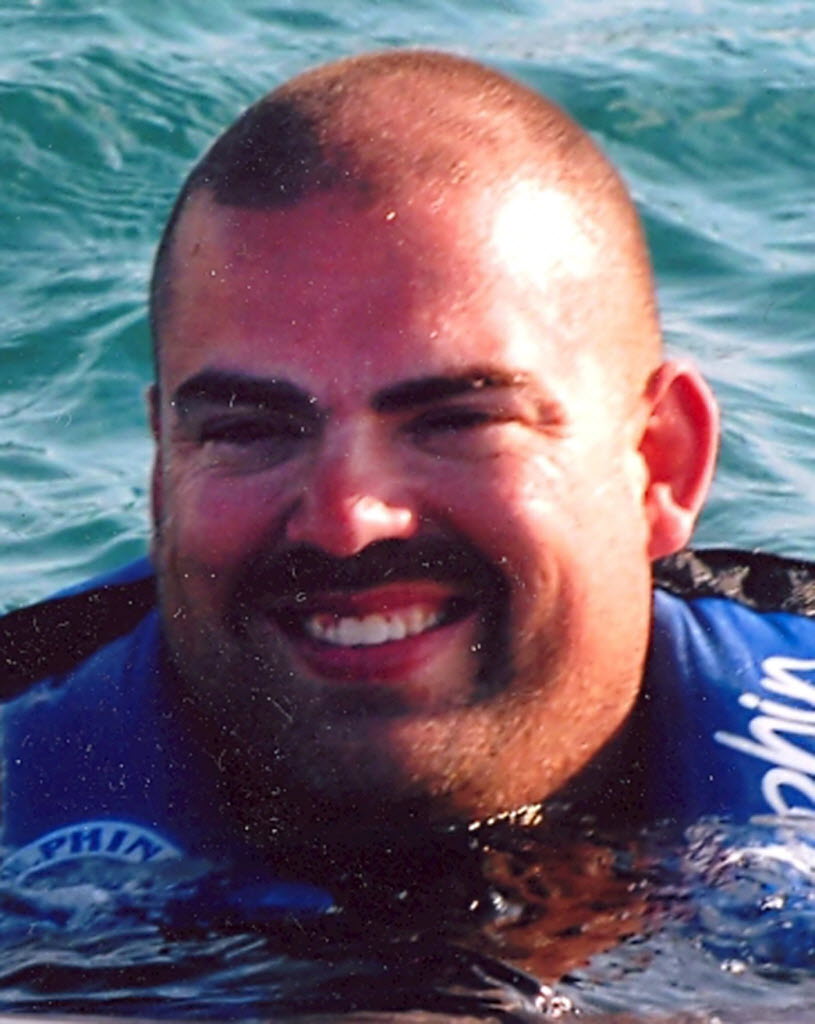 Daniel R. Arteaga, 40, remains in the Spokane County Jail on $1 million bond after appearing before Superior Court Judge Annette Plese Wednesday on a first-degree murder charge.
Artega must surrender his passport should he post bond. Deputy Prosecutor Gayle Ervin described him as an "international traveler" whose trips which include excursions to the Caribbean and Fiji.
Read the rest of my story here.
---
---