Fri., Aug. 10, 2012
Do you know this child porn peddler?
Federal authorities are trying to identify a woman who is featured in child pornography with victims who have yet to be rescued.
The woman could live anywhere in the United States. She is depicted in several videos discovered in June during a child pornography investigation in Colorado.
The videos featured two young girls, estimated to be tween 3 and 7 years old, who were also featured in child pornography seized in Los Angeles in June 2011.
The material found in Colorado appears to be first time investigators could see an adult's face. A man who also is shown sexually abusing the girls digitally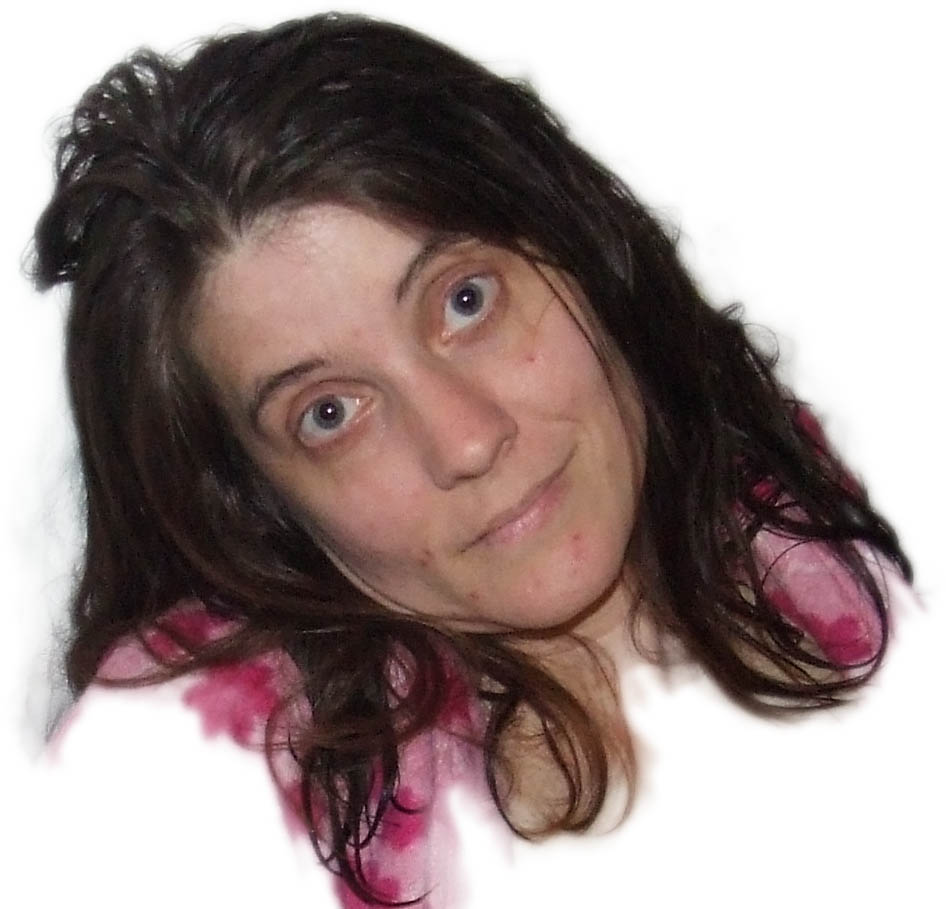 obscured his face in the material, making him unrecognizable.
The woman appears to be white, about 25 to 35 years old with a medium building, black to dark brown hair and blues eyes. She has a large mole on the back of her left thigh.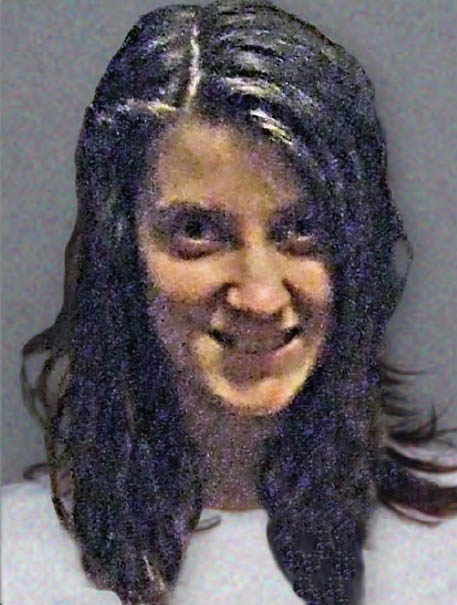 Several of the images were created in February 2010. The material depicts a home "which appears to be of typical North American construction found in several areas of the United States."
The home has standard North American electrical switches. Agents noted two U.S. Army duffel bags, a U.S. Army p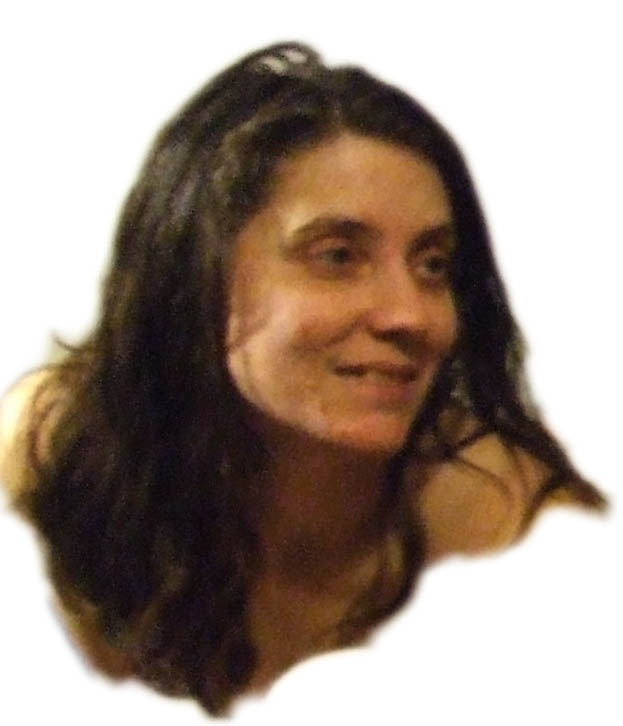 oncho liner and U.S. Army desert boots in some of the image. Agents also observed a cardboard box with "Sunkist" written on it and a mattress with "Serta Perfect Sleep" written on it. The book "Animal Tracking Basics" by John Young and Tiffany Morgan is on a nightstand.
The National Center for Missing and Exploited Children says the identities of the victims and perpetrators are unknown, and the victims have yet to be rescued.
Prosecutors in Washington, D.C. issued an arrested warrant this week for the woman on charges of sexual exploitation of children and conspiracy. U.S. Immigration and Customs Enforcement's Homeland Security Investigation.
"Jane Doe's information and photos are being distributed through law enforcement channels by the HSI's Victim Identification Unit, HSI Los Angeles and NCMEC in a unified effort to find the perpetrators and rescue the two children," according to a news release.
Anyone with information is asked to call 1-866-347-2423 or submit tips online.
---
---