Fri., Aug. 10, 2012
Ex-Shock player in solitary confinement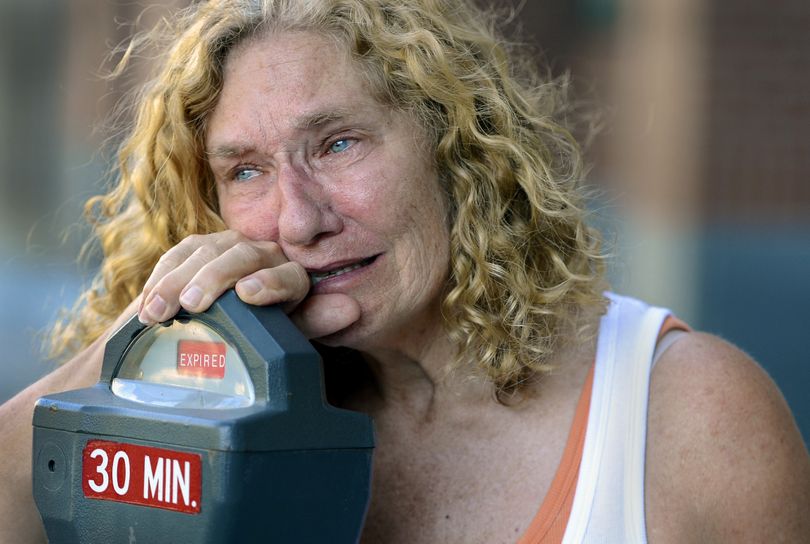 Judy Reisner wants her son, Kevin Ellison, to get mental health treatment, but he sits in the Spokane County Jail. (SRPhoto/Dan Pelle)
A former pro football player arrested for arson in June remains in solitary confinement at the Spokane County Jail, and his mother says his mental health issues will worsen without treatment.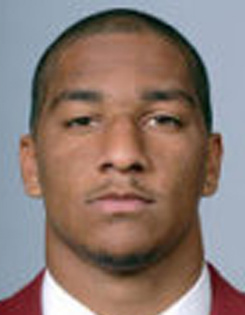 Kevin Marcus Ellison, 25, who was a starting linebacker and defensive back for the Spokane Shock arena football team, has twice been denied release from jail for mental health treatment. His lawyer appealed U.S. Magistrate Cynthia Imbrogno's last decision, but U.S. District Court Judge Lonny Suko rejected the appeal Aug. 1, citing in part an altercation Ellison had with jailers last month.
Ellison's mother, Judy Reisner, traveled from Los Angeles to Spokane to visit Ellison in jail on Wednesday. He's not doing well, she said.
Read the rest of my story here.
Past coverage:
June 20: Kevin Ellison to stay in jail without bail
June 14: Shock player says God told him to start fire
Watch me talk about this story with KHQ's Dave Cotton:
---
---