Wed., Aug. 15, 2012
Photos show gunpoint 7-Eleven robbery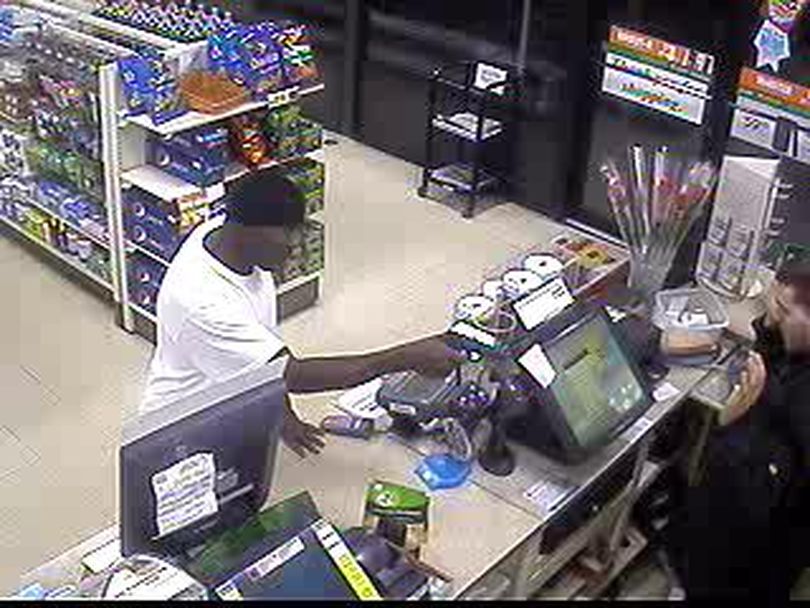 A reward is being offered for tips that help identify a man who robbed a Spokane convenience store at gunpoint early Saturday.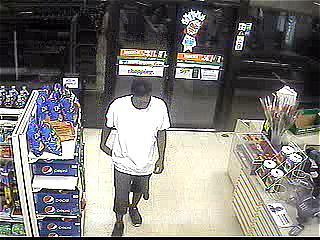 Surveillance photos released today show the man pointing a gun at a clerk at 7-Eleven, 1425 N. Maple St., about 4:30 a.m.
The robber is described as 5-foot-6 and 180 pounds, and in his late 20s or early 30s.
Anyone with information is asked to call 1-800-222-TIPS or submit tips online. Tipsters do not have to leave their name to collect a reward but should lave a code name or number.
---
---