Wed., Aug. 15, 2012, 8 a.m.
Piranhas, alligator seized on South Hill
Piranhas and a small alligator were seized from a South Hill apartment on Friday. (submitted photos)
Piranhas offered for trade on Craigslist led state fish and game agents to seize several of the exotic, human-eat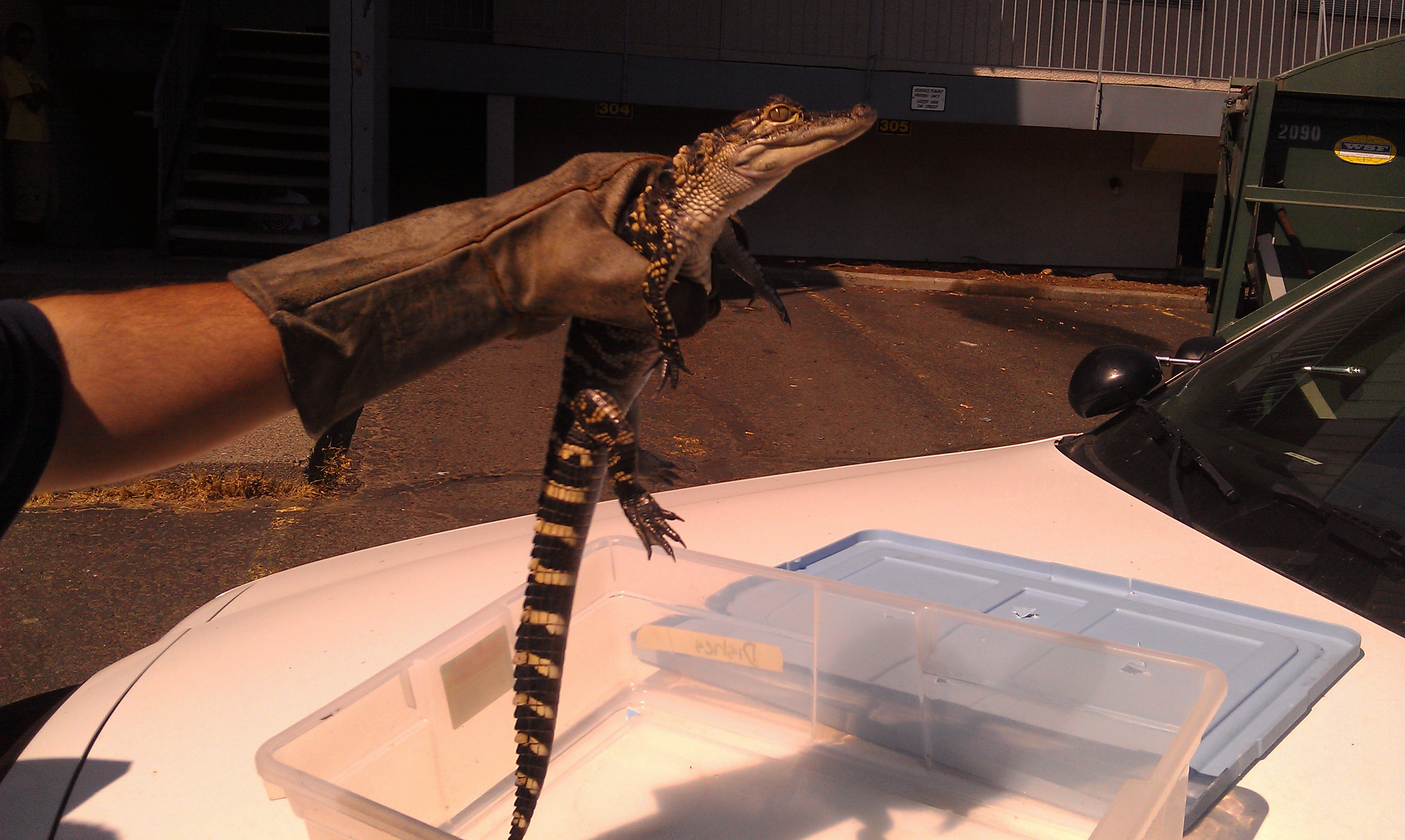 ing fish from an apartment on Spokane's lower South Hill.
The rare find took another surprising twist when agents also found a small alligator in Christopher Ryan Harper's apartment at 1206 W. 6th Ave. on Friday, as well as a suspected marijuana-selling operation, police say.
The alligator is being cared for at SpokAnimal, the piranhas were killed and taken as evidence, said Madonna Luers, spokeswoman for the state Department of Fish and Wildlife. Luers said she couldn't confirm the number of piranhas seized. Police said 20, but Harper said he only had six.
Read the rest of my story here.
---
---