Wed., Aug. 15, 2012
Robber gets 41 years for '92 murder
A serial bank robber and protected federal witness has been sentenced to 41 years in prison for the 1992 murder of a Spokane Valley furniture store owner.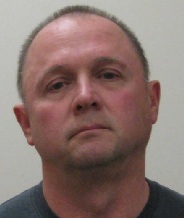 Patrick Kevin Gibson, 60, was convicted of first-degree murder of the Nov. 7, 1992, shooting death of Brian Cole, 48, at Cole's Furniture Store on East Sprague Avenue in July after a bench trial before Superior Court Judge Tari Eitzen.
Cole was killed during a botched robbery after the gunman said he was willing to hurt Cole's wife, who was in a scooter and witnessed the murder.
The crime went unsolved for 19 years before DNA from a fake beard left at the crime scene prompted detectives to arrest Gibson, who served 12 years in federal prison for a string of bank robberies that began in 1992.
He enrolled in the federal witness protection program after helping authorities convict his former cellmate of murdering a mother and her two children in Iowa in the early 1990s. That man, Dustin Honken, is now on federal death row.
Gibson also was convicted of robbing convenience stores and raping clerks in the late 1970s, about the same time he was shot in the face by a law enforcement official during a chase in Utah.
Gibson testified a partner in his bank robberies must have reused the beard, but Eitzen concluded he was the killer and had also robbed a children's store in Coeur d'Alene hours before the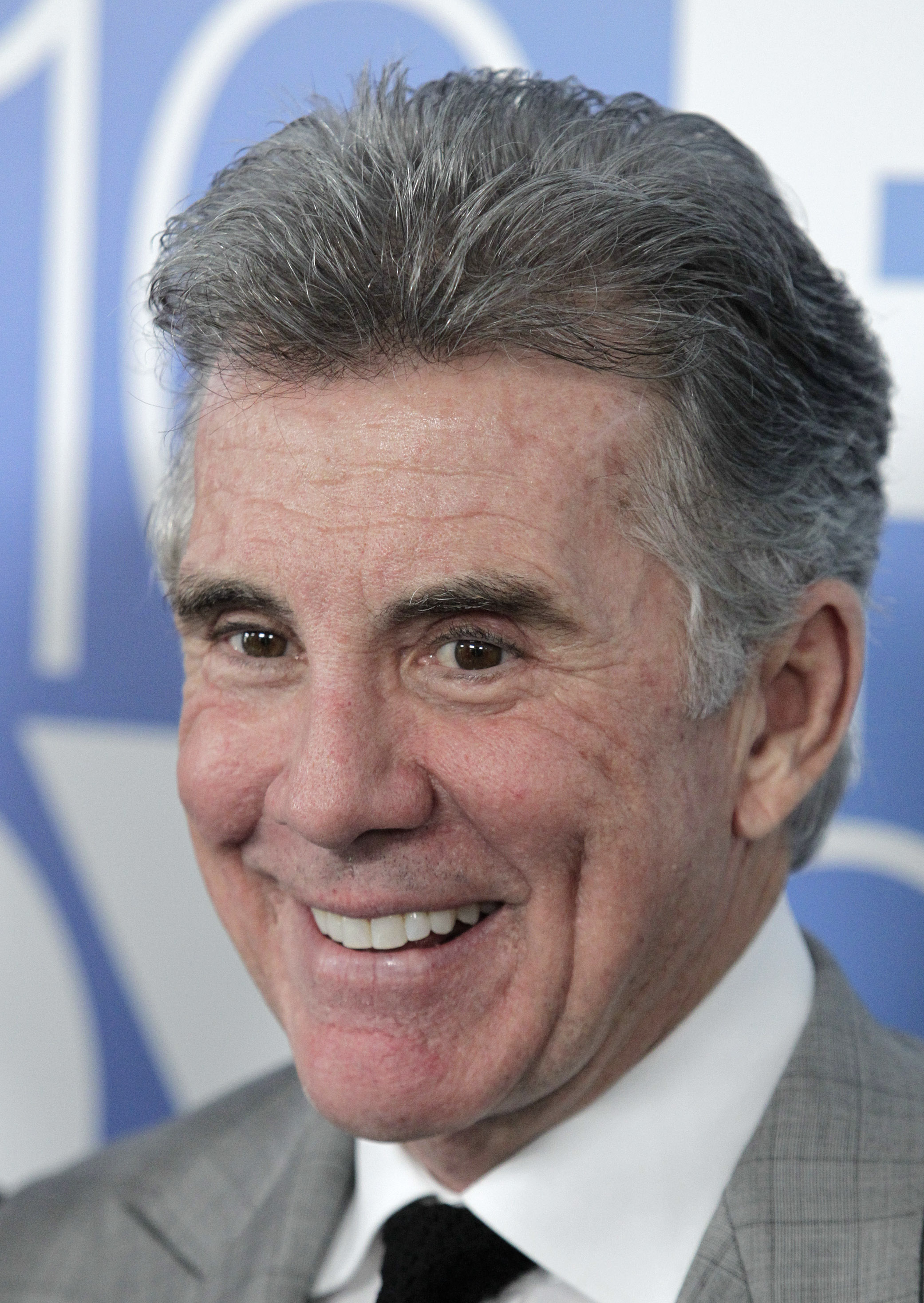 murder.
The trial began in May but was delayed when prosecutors learned "America's Most Wanted" used the hat worn by the killer when re-enacting the murder in a 1993 episode. The trial resumed after authorities tested DNA samples from host John Walsh, a retired sheriff's detective and the actor who played the killer, Spokane County native Trevor St. John.
Eitzen sentenced Gibson on Friday to 493 months in prison. His lawyers have appealed his conviction.
Past coverage:
July 20: Gibson's bravado as robber didn't help
---
---