Thompson being held at Phoenix security facility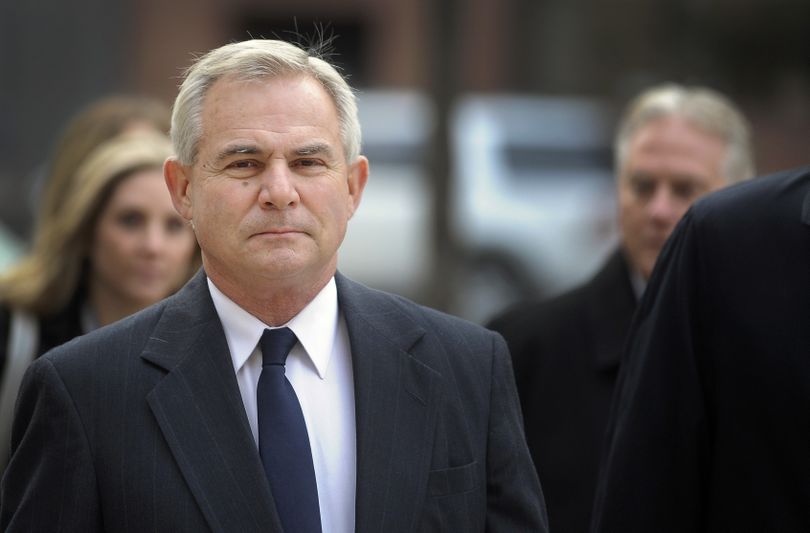 Authorities have transferred 65-year-old Karl F. Thompson from the Federal Detention Center Sea-Tac in Seattle to a medium security facility in Arizona, according to the Federal Bureau of Prisons website.
Though he's listed as being located at the Federal Correctional Institution in Phoenix, Thompson's release date is listed as unknown. He was sentenced Nov. 15 to four years in prison.
The former Spokane police officer was listed as "in transit" as of Friday last week.
---
---