Fri., Feb. 3, 2012
Repeat Best Buy pest charged w/ felony
A 19-time felon banned from Best Buy allegedly returned to the store 13 times in seven months, leading to a slew of felony burglary charges.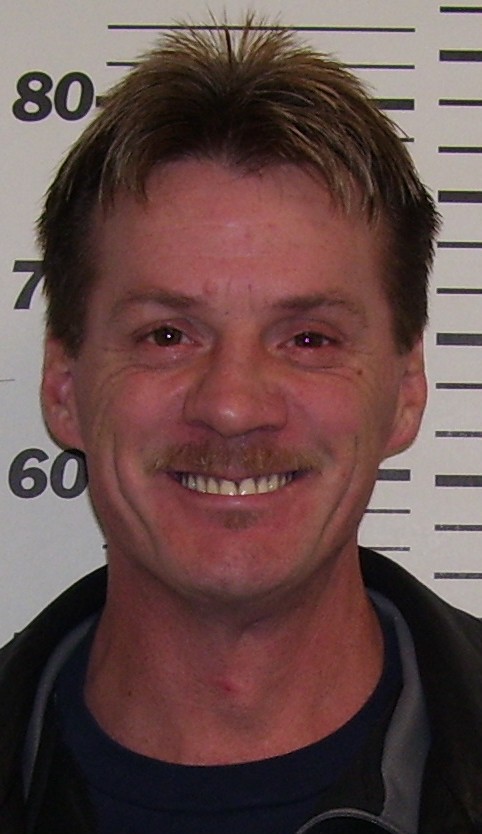 Police arrested William Steven Neis, 49, at his apartment at 1119 W. 11th Street on Jan. 25.
Officers had responded to north Spokane Best Buy Jan. 13 after employees said a shoplifter "has been harassing them and blatantly stealing things from them in full view for months," according to the Spokane Police Department.
Best Buy policy prohibits employees from physically contacting theft suspects. Police believe Neis knew of this policy and continued to shoplift because of it.
Neis is believed to have stolen more than $5,000 in items from the store on 13 occasions between May and December last year., police say.
Neis was permanently banned from he store in July 2010. Spokane County prosecutors charged him with 13 counts second-degree burglary last week unlawfully entering the store.
Officers Dusty Howe and Stephanie Kennedy "spent a full week locating Neis" and went to Best Buy on their day off to continue the investigation, police say.
Neis remains in jail on $19,500, as well as $3,500 bond for misdemeanor assault and theft charges.
---
---