Fri., Feb. 10, 2012
'Bad-tooth bandit' of '95 arrested again
A Spokane man dubbed "the bad-tooth bandit" for a robbery spree more than 17 years ago was arrested Thursday after fleeing a traffic stop, officials say.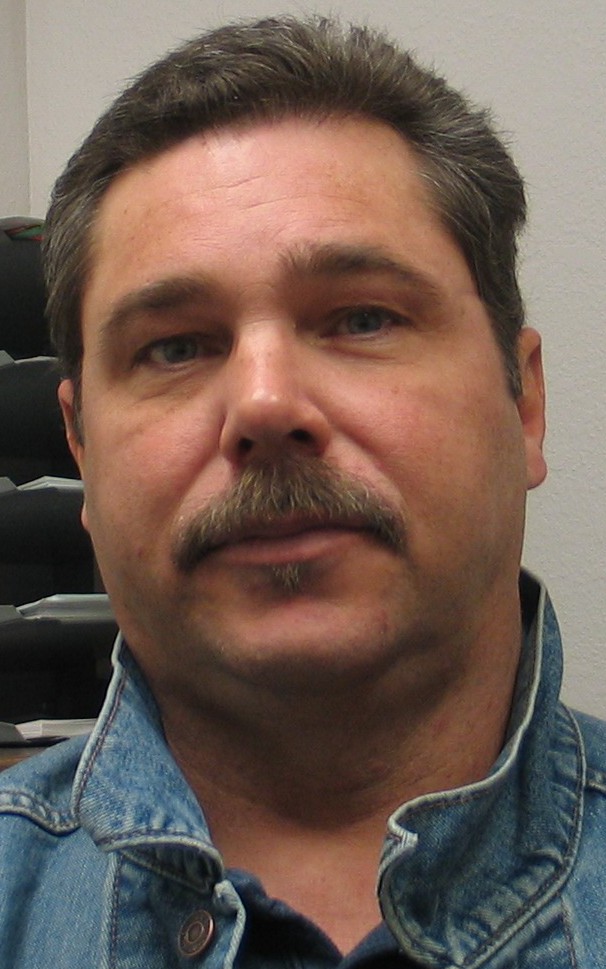 Aaron Wayne Coats, 48, (pictured left in 2009 and below in 1994) was arrested minutes after a police chase ended in north Spokane when a sheriff's deputy spotted his vehicle at an apartment complex at 6800 block of North Atlantic Street.
Deputy Clay Hilton had tried to stop Coats for running a stop sign at Atlantic and West Lyons Avenue when Coats sped away, according to the Spokane County Sheriff's Office.
Hilton pursued Coats to the area of Lyons Street and Division Street before ending the chase for safety reasons.
Minutes later, Deputy Michael McNees located Coats' vehicle at the apartment complex. Two passengers, Ronald Clement, 31, and Angelica Myers, 20, were arrested on warrants.
A Spokane police dog was called in after officer learning Coats had locked himself in a closet.
Coats surrendered after the K-9 officer announced his presence. He was arrested on charges of attempting to elude police, first-degree driving while suspended, obstructing and violation of a no contact order. Another passenger, Lori Peterson, had a no contact order against Coats. Peterson told police Coats fled because he knew he was violating that order and driving on a suspended license, according to court documents.
Coats was sentenced in 1995 to 20 years in prison for an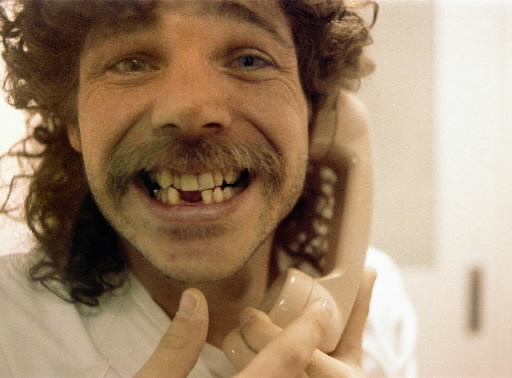 armed robbery spree that terrorized Spokane store clerks. Coats said he commited the 31 holdups to feed his heroin habit. He also made headlines when he attacked a bailiff in court. He'd been dubbed the bad-tooth bandit because of witness reports that the robber had a mouthful of crooked, decayed or missing teeth.
Coats was released from prison in November 2009, according to the Washington Department of Corrections. He complete probation last May.
Past coverage:
Nov. 23, 1994: Suspect grins, denies he's 'bad-tooth bandit'
---
---