Fri., Feb. 10, 2012
Jail inmate accused of aiding escape
A woman who escaped federal custody last month was assisted by another inmate at the Spokane County Jail, prosecutors allege.
Andrea Nicole Falsetta, alias Hartnett, 37, is accused of helping Sandra Irene Duffy arrange to be helped by Barbara F. Haight, 61, after Duffy (pictured) walked away from a doctor's appointment at Providence Sacred Heart Medical Center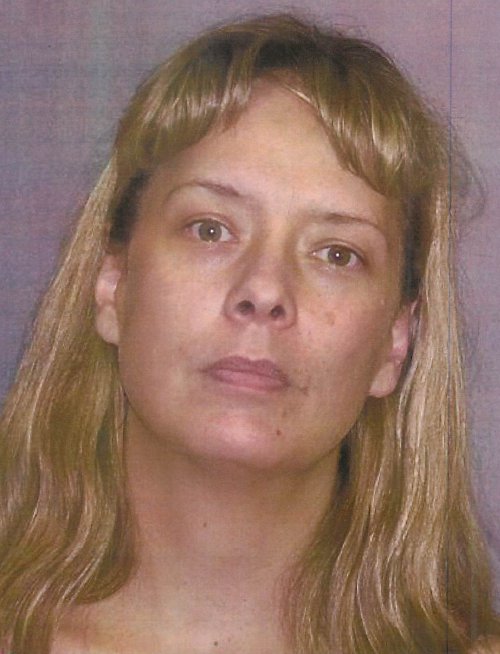 Jan. 10.
Duffy, 47, had been in custody on a federal drug charge. Falsetta, who has been jailed since August, helped Duffy contact Haight and arrange the escape, prosecutors allege.
Duffy was arrested at a home in north Spokane Jan. 14.
A grand jury indicted her Tuesday on an escape charge, which carries a maximum five year sin prison. Falsetta and Haight were indicted for aiding and assaulting escape, which also carries a maximum sentence of five years.
Duffy was missing for two days in July 2008 after she leaped about 20 feet from a bridge into a river to avoid Wenatchee police. Police arrested her at her home about 23 miles from the bridge two days later on methamphetamine charges. She was sentenced to two years in federal prison and a year of probation.
Duffy was arrested again last summer as one of more than 20 people indicted in a federal investigation into widespread cocaine and meth distribution in Eastern Washington.
---
---