Fri., Feb. 10, 2012
Spokane stabbing suspect turns self in
A Spokane man accused of stabbing his ex-girlfriend's new beau turned himself into police Thursday.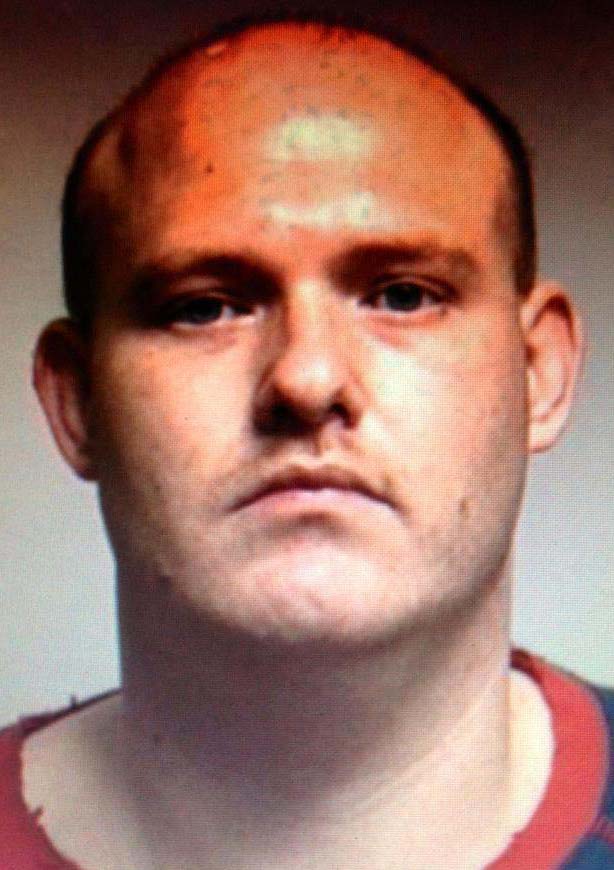 Ezra Lawerence Bedeski, 35, faces a first-degree assault charge for the stabbing Tuesday about 9 p.m. outside the Walgreens at 2105 E. Wellesley Ave.
The victim, Jared Reichenberg, 26, needed 13 stitches for a large cut on his neck. Reichenberg said he was going to Walgreens to pick up his girlfriend when he saw Bedeski yelling at her.
Reichenberg told him to leave her alone, and Bedeski "bum rushed him," according to court documents. There is a restraining order between Bedeski and the woman, according to court documents.
Police attempted to track Bedeski with a police dog Tuesday night but were unsuccessful.
Bedeski was booked into jail Thursday after showing up at the Public Safety Building and requesting a lawyer. He remains in jail on $20,000 bond after appearing today in Spokane County Superior Court.
---
---