Sat., Feb. 11, 2012
Suspect displayed victim's death notice
A Deer Park man accused of strangling his ex-wife and posing her dead body had her death certificate di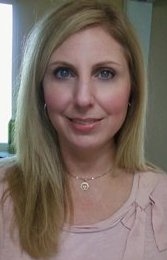 splayed in his home when detectives arrested him this week, detectives say.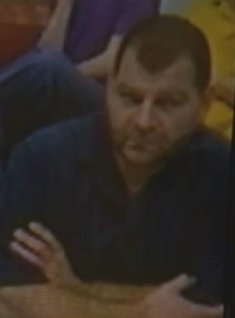 Clay Duane Starbuck, 47, is charged with aggravated first-degree murder and sexually violating human remains in the death of Chanin Denice Starbuck, 42. Prosecutors are not seeking the death penalty. The only other punishment if convicted of aggravated first-degree murder is life in prison without the possibility of parole.
Starbuck, a former Alaska oil worker with no criminal history, appeared in Spokane County Superior Court Friday afternoon via video from the jail after prosecutors formally charged him Thursday. He remains in jail on $1 million bond.
Read the rest of my story here.
Feb. 9: 911 dispatcher broke protocol in homicide call
Feb. 7: Police: Starbuck hid in home, posed ex-wife's body
---
---