Tue., Feb. 14, 2012
Trio charged in Bonner County homicide
A Bonner County man on Monday was charged with first-degree murder in connection with the death of a 19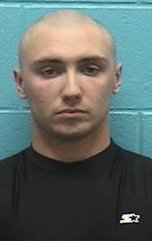 -year man who was reported missing in September and found recently buried in a shallow grave, the Bonner County Sheriff's Of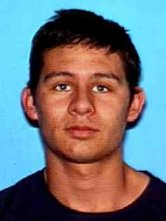 fice reported.
Austin Blake Thrasher, 19, (left) is accused of killing Michael Wyatt Smith, (right) the sheriff's office said.
Thrasher's wife, Jennifer Dunnagan Thrasher, 22, (bottom left) and Christopher Garlin, 19, (bottom right) each face a charge of accessory to murder.
Smith was reported missing Sept. 15 from a residence on the Hope Peninsula and was last seen walking on Penninsula Road in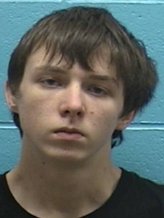 Hope on Sept.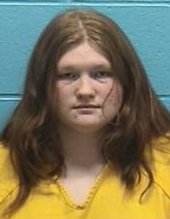 13, the office reported.
Detectives received a tip early last month that a 19-year-old was picked up near Hope "on the pretense of attending a party," the news release said.
Detectives were told that the teen was instead driven to a woods, shot twice and moved to an unknown location and buried.
Detectives found Smith's body in a shallow grave on private property off of Wellington Road, north of Hope, the news release said.
The defendants already were in the Bonner County Jail when they became suspects in Smith's murder.
Last month they were arrested in connection with the burglary of Pawn Now in Ponderay.
---
---