Say what! Self-filmed suspect back in jail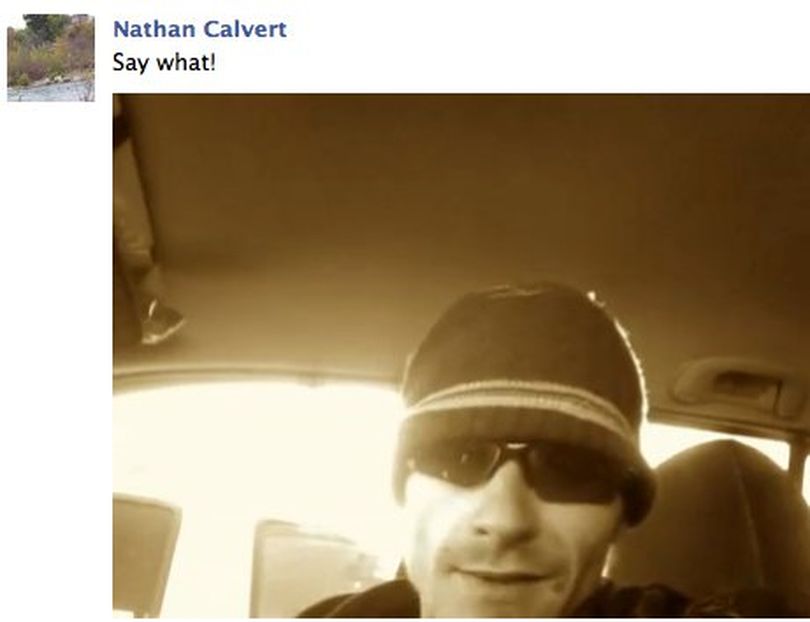 This is a screen shot of a video vehicle prowling suspect Nathan Calvert posted on his Facebook page.
A car prowling suspect who escaped from Geiger Corrections Center now faces a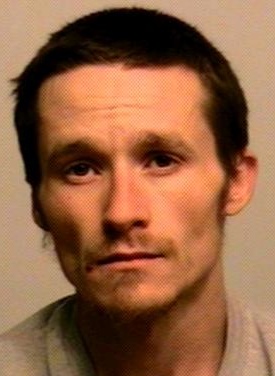 n additional felony charge.
Nathan John Calvert is to be arraigned next week on a charge of second-degree escape.
He was arrested Feb. 23 in the area of 2900 E. Cleveland Ave. after escaping Geiger on Feb. 11.
Calvert, 28, already is charged with residential burglary, possession of a stolen firearm and three counts of second-degree theft for a theft spree that included him posting a video of himself with suspect stolen property on his Facebook page.
The alleged spree ended when an attorney caught him in his truck. Spokane Valley police say Calvert told detectives he committed 30 to 40 vehicle prowlings and garage burglaries a night for two to three weeks throughout Spokane County.
Past coverage:
Dec. 14: Cops: Man's Facebook post is evidence
---
---