Serial robbery suspect pleads not guilty
Pepper spray apparently didn't deter a drug-seeking pharmacy robber in Deer Park: Police believe he tried robbing the store two more times.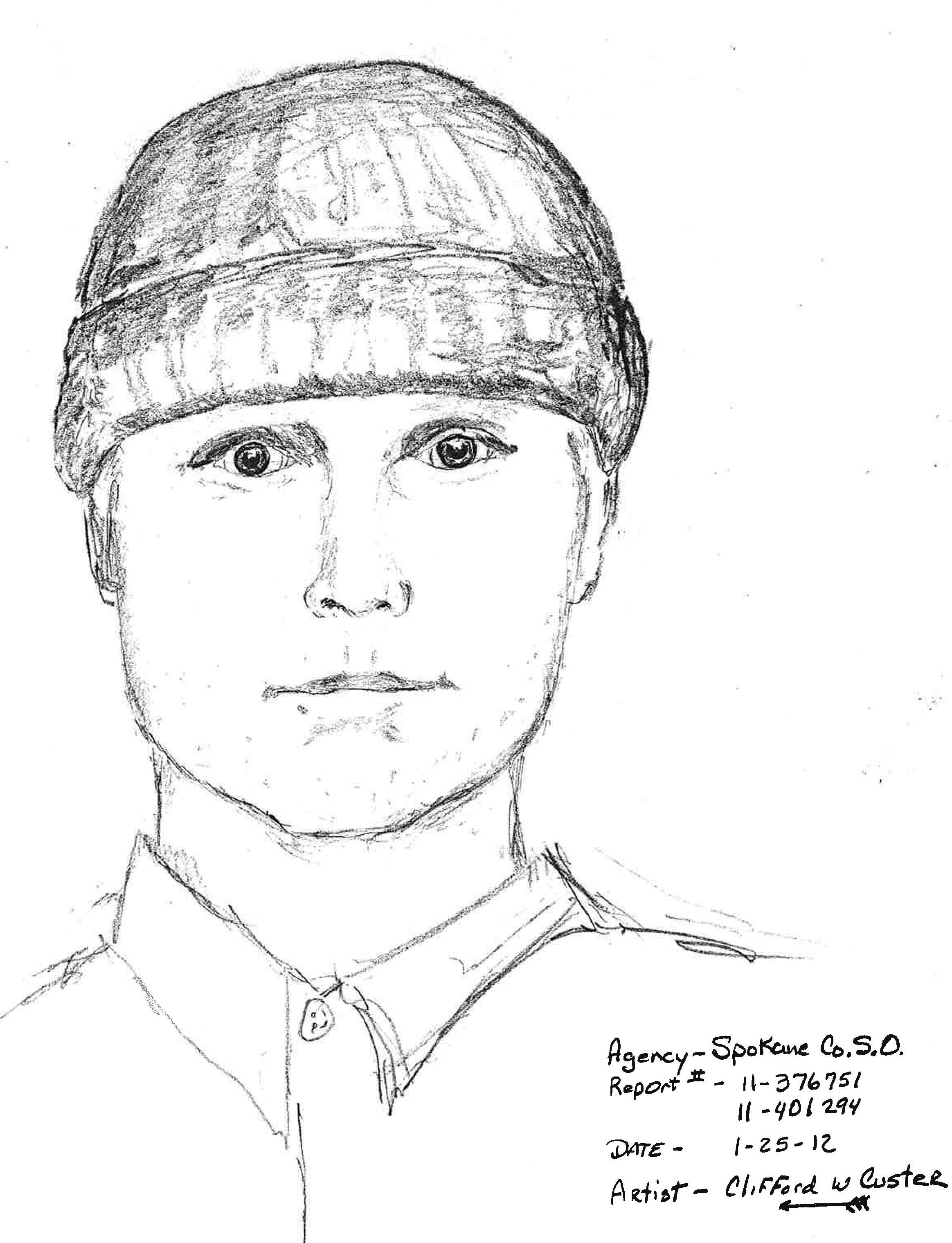 Aaron David Kenny Miller, 24, pleaded not guilty today to first-degree robbery, second-degree robbery and attempted second-degree robbery for holdups at the Medicine Shoppe Pharmacy in Deer Park in December and February.
Detectives believe Miller was the gunman who robbed the store of oxycodone on Dec. 5 after displaying a gun and placing a note on the counter that demanded drugs and said he needed rent money for his children.
A pharmacy employee pepper sprayed Miller, but police believe he again robbed the store on Dec. 30 with a note claiming he had a gun and demanding drugs. He was pepper sprayed again but returned to the store Feb. 21 seeking more drugs, police say. He didn't get them that time, but he did get another dose of the spray.
Miller ran from the pharmacy to a home at 116 S. Fir in Deer Park covered in pepper spray, according to court documents. A resident called police after Miller told him he'd tried to rob a store, documents say.
Miller reportedly confessed to Spokane County sheriff's deputies that he'd robbed the pharmacy twice before. He remains in jail on $100,000 bond.
Past coverage:
Jan. 27: Sketch shows OxyContin robbery suspect
---
---