Sex offender admits child porn charge
A registered sex offender admitted today to possessing child pornography at his home in Hayden Lake, Idaho.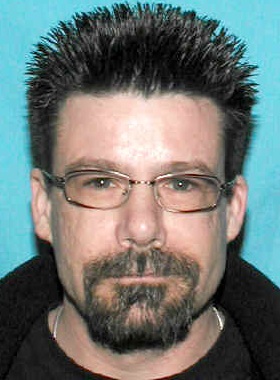 John Patrick McClaren, 46, faces up to 15 years in prison when he's sentenced June 19 in U.S. District Court in Coeur d'Alene, according to the U.S. Attorney's Office.
The Idaho Internet Crimes Against Children Task Force began investigating McClaren in December 2009 after learning his Internet Protocol address was involved in the distribution of child pornography online.
Investigators seized a laptop computer and two hard drives from his home in the 3100 block of East Cambridge Drive on Jan. 27, 2010, that contained at least 160 sexually explicit images of minors. One child was identified by the National Center for Missing and Exploited Children as being a sex abuse victim from New Hampshire, officials said.
McClaren was convicted of possessing child pornography in Kootenai County in 2001, according to the Idaho Sex Offender Registry.
---
---