Drowned boy's friend didn't call 911
A 17-year-old Spokane boy who prosecutors believe is the first county resident charged with failing to summon assistance was arraigned Wednesday in Juvenile Court.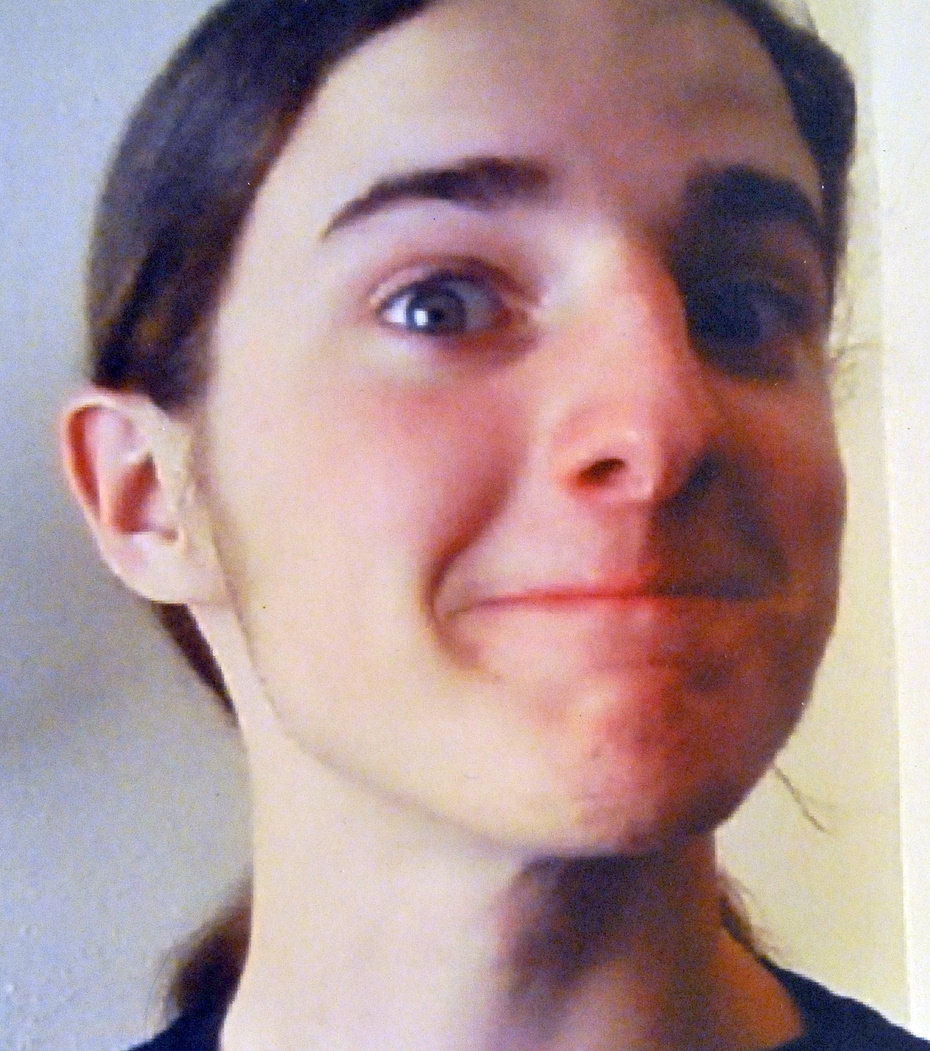 Police say the boy was drunkenly horsing around with 18-year-old Alexander Allen (pictured) on the Post Street Bridge July 18 when Allen fell into the river.
The boy didn't call for help, and he lied to Allen's family and to investigators about what happened, prosecutors allege.
Kayakers found Allen's body about a mile downstream from the bridge.
The boy pleaded not guilty Wednesday to failure to three misdemeanors: failure to summon assistance, reckless endangerment and lying to investigators. The arraignment originally was scheduled for Tuesday but was postponed a day.
The Spokesman-Review is not naming the suspect because he is charged as a juvenile.
The case was detailed in a story Tuesday. Check it out here.
---
---