Thu., Jan. 12, 2012
Man sentenced for '07 murder in Hillyard
A man who pleaded guilty to murder before his conviction was overturned because of a procedural error repeatedly denied involvement in the crime Wednesday as he was sentenced t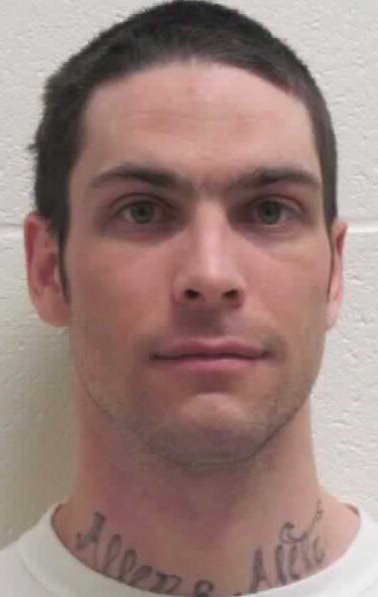 o 39 years in prison.
"I admit I am a criminal, but a murderer I am not," said Michael Duke Coombes, 34.
Spokane County Superior Court Judge Annette Plese cited his lack of remorse when agreeing to the maximum sentence recommended by deputy prosecutors Steve Garvin and Kyle Treece. The 476-month sentence includes a 60-month firearm enhancement.
"How can you have remorse for something you didn't do?" asked Coombes, who had previously been sentenced to 27 years. "I can't show remorse because I wasn't there."
Plese also cited Coombes' criminal history, and the fact that he illegally possessed a firearm when he was arrested for the Aug. 31, 2007, shooting death of William "Red" Nichols, 53, in Hillyard.
Coombes, who tattooed an image of the gun that he used to kill Nichols on his leg, previously pleaded guilty to first-degree murder, but his sentencing documents erroneously did not indicate he would be eligible for time off for good behavior during his first 20 years.
Appellate judges allowed him to withdraw his guilty plea and Coombes decided to take the case to trial. A jury convicted him of first-degree murder Dec. 19. He also was convicted of witness tampering for asking another inmate at the Spokane County Jail to contact a witness.
Garvin said at trial that Coombes said he shot Nichols in the head because he threatened his nephew.
Coombes' mother told Plese Wednesday that she believes her son is innocent. Nichols' niece read a statement on behalf of her mother that condemned Coombes and said the family does not forgive him.
Coombes was represented by public defender Jeff Compton.
---
---