Sat., Jan. 14, 2012
U.S. attorney helped ID burglary suspect
An assistant U.S. attorney and appointee for a federal judgeship helped identify a suspect in a string of South Hill burglaries by tracking his wife's stolen coffee shop card.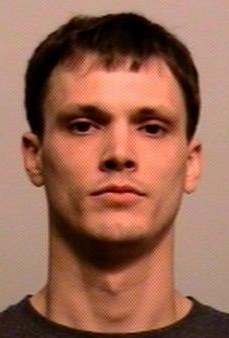 Tom Rice, who is awaiting congressional confirmation to replace former U.S. District Judge Robert Whaley, was in bed when Nathan Daniel Moore, 30, (pictured) allegedly burglarized his home Nov. 23.
His wife, Heather Rice, that morning noticed her purse and wallet missing, which contained a Starbucks debit card.
Read the rest of my story here.
Past coverage:
Dec. 7: Suspect arrested in South Hill burglaries
---
---