Fri., Jan. 20, 2012
Gang probe includes 2 murder suspects
Two of 24 suspects named Thursday in a long-term gun and drug investigation by the Spokane Violent Crimes Gang Task Force already are in jail on murder charges.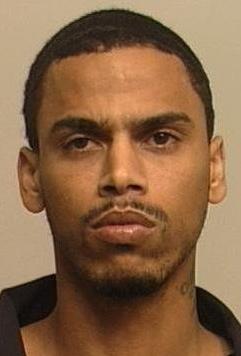 Edward L. "TD" Thomas, 26, (left) already faces life in prison under Washington's three-strikes law if convicted of second-degree murder.
He's been in custody since September 2010 for the Jan. 17, 2010 shooting death of John S. Williams, 38, outside a birthday party for a reputed gang member at 5405 N. Crestline St.
He's also accused of trying to kill Williams' son during the shooting, which police believe resulted from lingering tensions between Thomas and a rival gang member who has a child with the mother of Thomas' child.
Thomas' murder trial is scheduled to begin Feb. 27 in Spokane County Superior Court.
It's unclear what charges he faces in the federal inve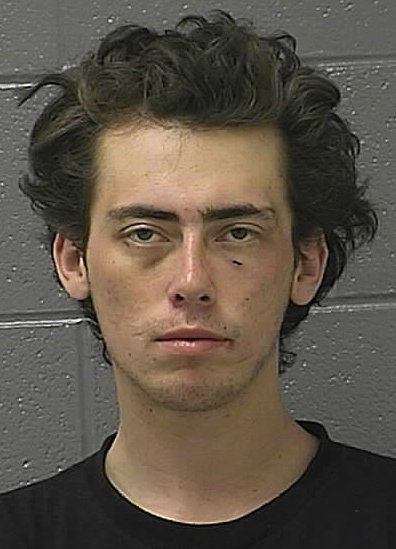 stigation - no indictment naming him has been unsealed.
David C. McLaughlin, 21, (right) is charged with second-degree murder along with his girlfriend, Melinda R. Barrera, 31, for the Dec. 7 shooting death of Robert A. Nelson, 46
McLaughlin said he hit Nelson with a bat because Nelson had thrown a phone at Barrera and hit her in the head, detectives say. Barrera reportedly told detectives that she loaded the gun and "somehow my finger pulled the trigger." Nelson reported his own shooting to 911 and was found dead with a phone in his hand.
Prosecutors said McLaughlin and Barrera were under separate federal investigation when arguing against their bail being reduced last month in Superior Court.
Judge Michael Price said the alleged crime - murder - did not fit the lack of criminal history for either suspect and reduced Barrera's bond to $350,000 and McLaughlin's to $300,000, from $500,000.
It's unclear what charges McLaughlin faces in the federal investigation - no indictment naming him has b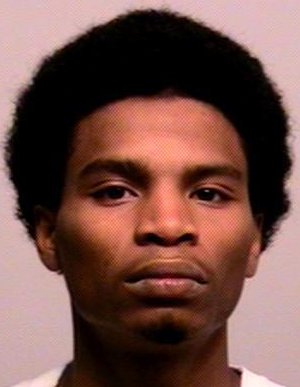 een unsealed.
Also named as a suspect in the federal probe is Tyrone J. Carell, 23, (left) who is in jail on assault charges related to the Nov. 27 shooting death of Jose J. "Junior" Solis, 21, at the Quality Inn. John A. "Lil Danger" Castro, 27, is charged with Solis's murder.
Again, it's unclear what federal charges Carell faces - no indictment naming him has been unsealed.
See a complete list of suspects and read more about the federal investigation here.
---
---