Fri., Jan. 20, 2012
Gun suspects wanted to scare druggies
Two men accused of threatening people with guns at Underhill Park told police they did so in an effort to rid the park of drugs.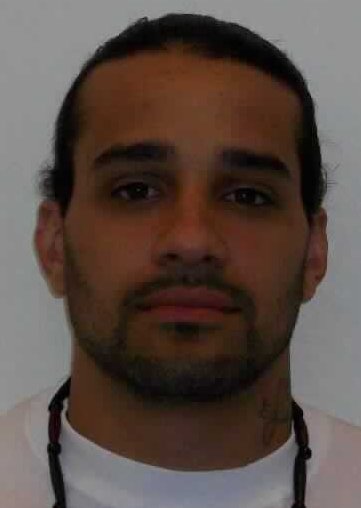 Police say Joel D. Nelson, 26, said he and Joshua L. Schmidt, 29, (right) went to the park to make the drug dealers and drug users leave. They brought guns "in case something got serious," Nelson told Spokane police, according to court documents. Nelson told officers a bunch of guys were talking trash, and he pointed his gun "at at least six people," police say.
At least eight people told police the men were threatening them with guns while in a silver Chevrolet Impala. Police caught up with the Impala in the area of 2900 E. Hartson Ave., but the car sped away before it stopped and Nelson and Schmidt ran away. Police caught Nelson, who was driving, and Schmidt was caught with the help of a K-9.
Police say Nelson had a blood-alcohol level between .229 and .219 - nearly three times the legal limit for driving. Police found a .40 cal. Beretta handgun in the car.
Each man faces eight counts of first-degree assault. Nelson also faces one count of attempt to elude and one count of DUI. Schmidt faces one count of unlawful possession of a firearm because he has previous convictions that prohibit him from possessing firearms.
Nelson is jailed on $10,000 bond after appearing in court Thursday. Schmidt's bail is at $150,000; he also has a probation hold from the Washington Department of Corrections for a felony riot conviction.
---
---