Tue., Jan. 24, 2012
Cash for tips on sex offender's location
Crime Stoppers is offering a reward for tips that lead to the arrest of a sex offender who hasn't checked in with authorities.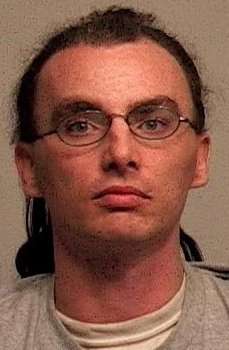 Robert Tom Boren, 32, was convicted of first-degree child molestation in Washington state in 1994.
He last registered as a transient in Spokane County, which means he's required to check in with authorities once a week. But he hasn't done that, and a $15,000 arrest warrant was issued Jan. 18.
Crime Stoppers offered a reward for tips on Monday.
Boren, 6-feet tall and 170 pounds, is a level 2 sex offender. Level 3 is considered the most likely to reoffend; level 1 is the least.
Anyone with information on Boren's location is asked to call 1-800-222-TIPS (8477) or submit tips online.
---
---