Tue., Jan. 24, 2012
Drug unit shortens dealer's report time
A methamphetamine dealer ordered to report to jail by last Sunday arrived early thanks to the Spokane Polic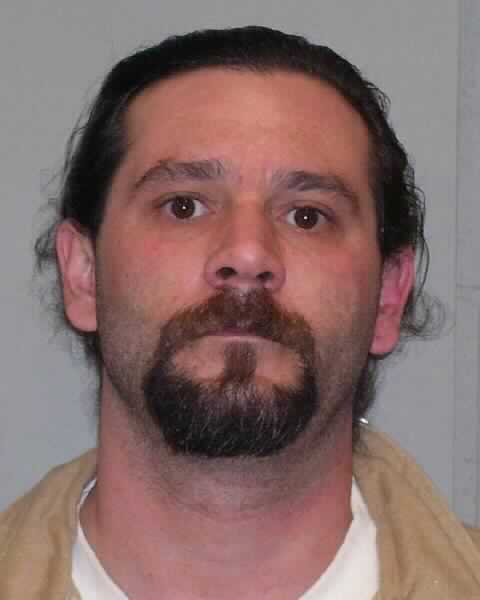 e Department's drug unit.
Gerald A. Oglesbee, 42, had been ordered Jan. 3 to report to jail by last weekend to begin a 45-month prison sentence for four drug convictions.
Drug detectives arrested him on new drug charges Jan. 11 while searching his home in the 2200 block of East Pacific Avenue.
Oglesbee was arrested in December 2010 and last May after detectives on both occasions found meth at a home in the 1700 block of East 1st Avenue.
Police allege he was selling heroin while out of jail awaiing resolution of those cases - a confidential informant bought the drug from him using an "unwitting individual" twice in November, according to court documents.
Detectives also followed Oglesbee in December from the Pacific Avenue address to a home in he 2200 block of East Boone Avenue, where they had arrested a woman on heroin charges three weeks earlier. Police say he stayed at the Boone Avenue home a short while - consistent with a drug deal.
Oglesbee was to be arraigned on the new heroin charge today, but prosecutors have not yet filed charges.
He remains in the Spokane County Jail waiting transport to prison. He has 10 previous felony convictions and four as a juvenile, as well as at least 17 misdemeanor convictions.
---
---