Wed., Jan. 25, 2012
Ex-justice to serve on Zehm committee
Gerry Alexa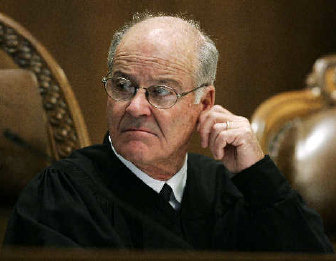 nder, who retired last year as the chief justice of the Washington State Supreme Court, will serve on the city's Use of Force Commission.
The commission was created last year by former Mayor Mary Verner to review the city's handling of the police confrontation that resulted in the death of Otto Zehm in 2006.
Read more at the Spin Control blog.
---
---