Wed., Jan. 25, 2012
Patrol team arrests repeat offender, wife
A fugitive targeted by Spokane police since Jan. 11 was arrested by patrol officers Tuesday night.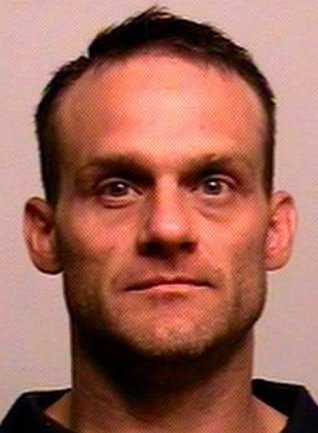 Shaun P. Davis, 39, was booked into jail about 11 p.m. after members of the Patrol Anti-Crime Team located him at 5015 N. Haven St., police said today.
Davis was wanted on a Washington Department of Corrections warrant for violating his probation.
Davis' wife, Rosanna M. Jordan, 28, was arrested for rending criminal assistance for allegedly hiding Davis from police. She is now out of jail on bond.
Davis is described by police as a repeat offender
He has previous convictions from 2010 for drugs and stolen property, as well as convictions in 2007 for theft and unlawful possession of payment instruments, according to court records.
---
---