Mon., Jan. 30, 2012
Cops: Paintball gun-toting robber ID'd
A 26-year-old convicted felon has been identified as a suspect in a robbery with a pai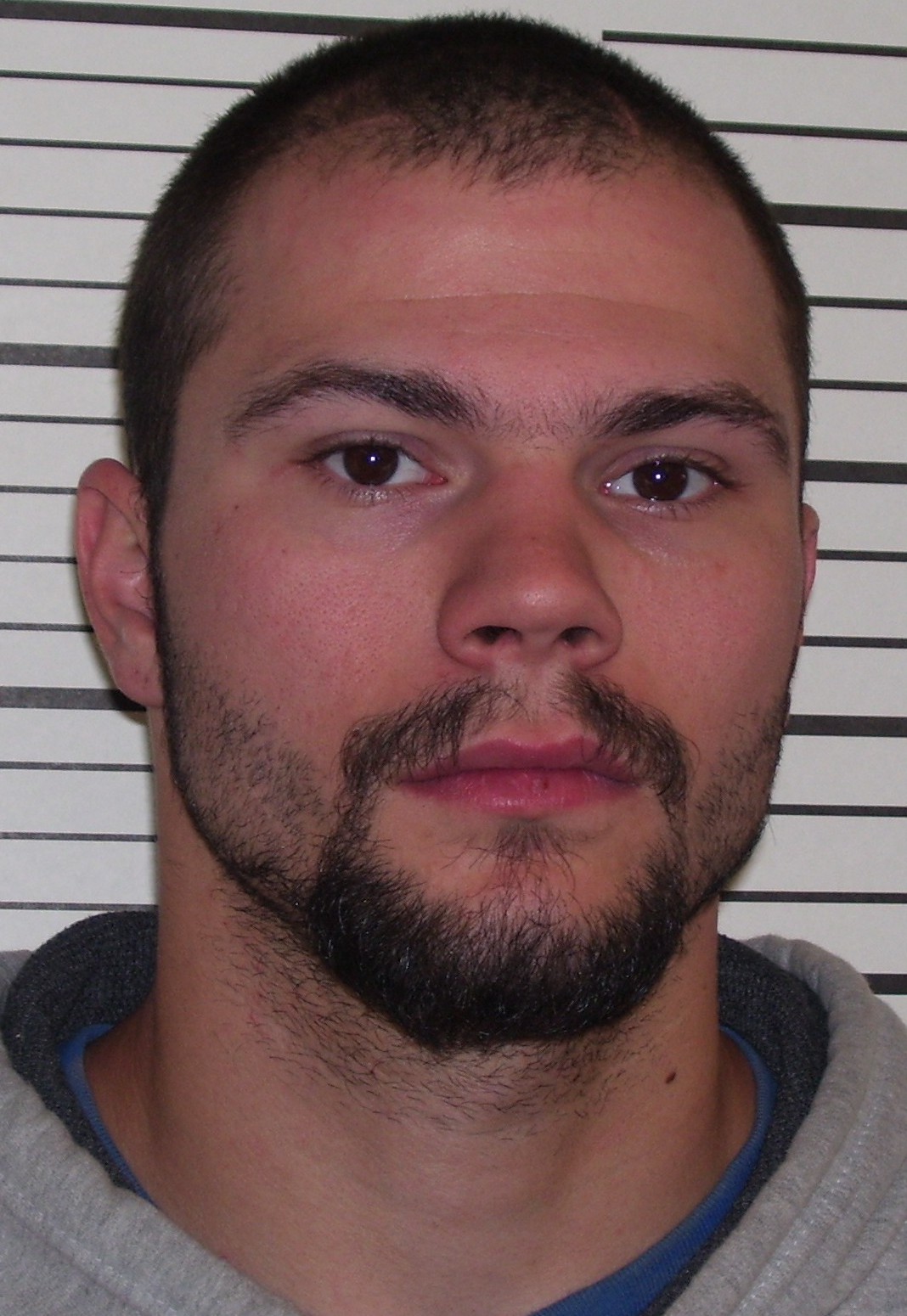 ntball gun at a Spokane clinic last month.
Brian Lee "Rowdy" Riley, 26, is in jail on a first-degree robbery charge for the Dec. 29 drug heist at the Spokane Falls Family Clinic, 120 W. Mission Ave.
Sheriff's deputies seized the black Volvo used in he robbery from a parking lot at 921 S. Pines Road in Spokane Valley later that night. The owner said a man named Corey had borrowed the car and returned with a bag full of Hydrocodone pills. A week later, a jail inmate identified Riley as being responsible for the robbery.
One woman also told police a friend of her son's - who she later identified as Riley - had bragged about robbing the pharmacy and had talked about planning more robberies, including attacks on pharmacy delivery vehicles, according to court documents. Police say the man's cell phone was registered to Riley, which led them to search his home the 2300 block of North Hutchinson on Jan. 19, according to a search warrant.
Detectives say the Volvo's owner told them in another interview on Jan. 25 that she'd driven Riley to the clinic in exchange for 45 Hydrocodone pills. Riley told her he shot the pharmacist with his paintball gun and someone threw a bottle of Hydrocodone at him, according to court documents. She has not yet been charged.
Riley was arrested after a pursuit with sheriff's deputies on Jan. 27 near 9526 E. Broadway Ave. He remains in jail on $100,000 for second-degree robbery.
RIley also has a $150,000 bond for first-degree burglary and robbery charges for an alleged gunpoint home-invasion robbery last August. He was charged in that case in December but showed up for an arraignment and was out of jail awaiting trial when he allegedly robbed the pharmacy.
---
---