Mon., Jan. 30, 2012
Cop's 'ruse' w/ felon leads to suspension
A Spokane police officer who spent 10 months on paid leave while investigators probed the extent of his working relationship with an unlicensed bounty hunter is back on patrol.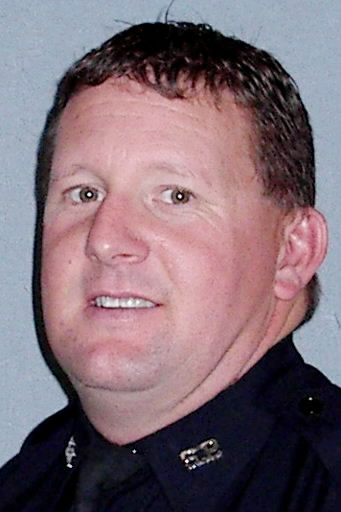 Senior Officer Alan D. Edwards, 47, was cleared of any criminal wrongdoing but was found to have violated departmental policy by engineering an improper "ruse" to gain otherwise illegal entry to a Spokane home in 2009 while searching for stolen property. The city ordered him suspended without pay for two weeks and to undergo additional training in criminal procedure and report writing. He also was removed from the SWAT team until the training is completed.
Read the rest of my story here.
Past coverage:
Aug. 31: Detectives probe cop's ties to bounty hunter
---
---