Tue., July 3, 2012
Prints, Facebook aid in shooting probe
A Montana man charged in connection with a February shooting outside a Spokane Valley tavern thanks in part to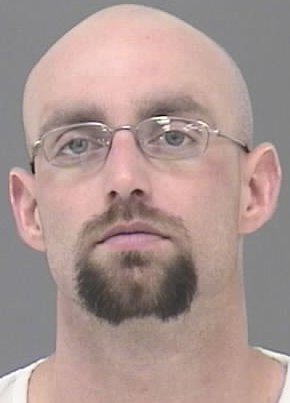 evidence on Facebook is back in Spokane.
Jarrod E. Veilleux, 29, is accused of shooting a man in the stomach as he smoked in an outside area on the east end of the Oasis Tavern, 14913 E. Trent Ave., about 9 p.m. Feb. 24.
The victim told police he'd been beaten up at the same bar two years ago but had no idea if it was related, according to court documents. He said he was going through a contentious divorce but he had no idea why anyone would want to shoot him.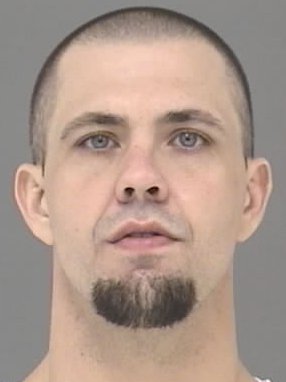 Detectives identified fingerprints on a pint glass and on a glass whiskey tumbler as belonging to Veilleux and Terrance D. Riley, 33.
The men were on probation in Montana and prohibited from leaving the state. They were jailed in Montana.
Veilleux appeared in Spokane County Superior Court today on charges of first-degree attempted murder and second-degree assault. Riley is charged with first-degree rendering criminal assistance.
Veilleux has the word 'Pile' tattooed across the knuckles of one his hands, which matches witness descriptions of the shooter. A sheriff's detective also reviewed the men's Facebook profiles and noted Veilleux with a blue Ford Explorer that matched the vehicle described as fleeing the shooting scene.
The multiple-time felon was convicted of burglary and theft charges in Gallatin County, Mont., in 2003 and sentenced to 20 years in prison with 12 years suspended.
Riley remains in prison in Deer Lodge, Mont.
---
---