Thu., July 5, 2012
Man in Hooters bomb case to stay in jail
A man arrested with about 5,400 small explosive devices in his van outside Hooters in Spokane Valley last week will stay in jail without bail.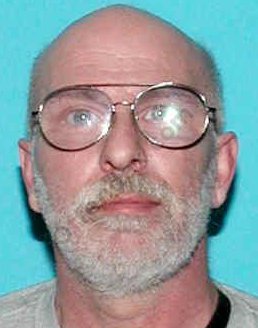 Peter Ward Westhaver, 53, pleaded not guilty today to a grand jury indictment charging him with dealing in explosives materials, which carries a maximum penalty of 10 years on prison.
Investigators believe Westhaver was selling the devices. Two undercover agents met with Westhaver June 28 at the restaurant near the Spokane Valley Mall and listened as he discussed his manufacturing operation.
They were leaving the restaurant when Westhaver told the men he actually had the devices in his Ford Windstar van in the parking lot, according to court documents.
The investigators, who work for the Bureau of Alcohol Tobacco and Firearms and the Spokane County Sheriff's Office, broke their cover and arrested him for officer safety purposes, then searched the van. The devices are described as red plastic balls filled with a flash-like explosive powder with a fuse inserted.
The indictment returned by a grand jury on Tuesday calls for Westhaver to forfeit ownership of the devices. He appeared in U.S. District Court today for his arraignment. He isn't even trying to get out of jail: His public defender waived his bail hearing.
Federal agents began investigating Westhaver in late May, about the same time a suspicious device was found in a home in northwest Spokane.

---
---