Sat., July 7, 2012, noon
Suspects arrested in brazen robberies
Seven people have been arrested for a series of brazen gunpoint robberies that targeted not only drug homes but a fa
st food restaurant with customers inside.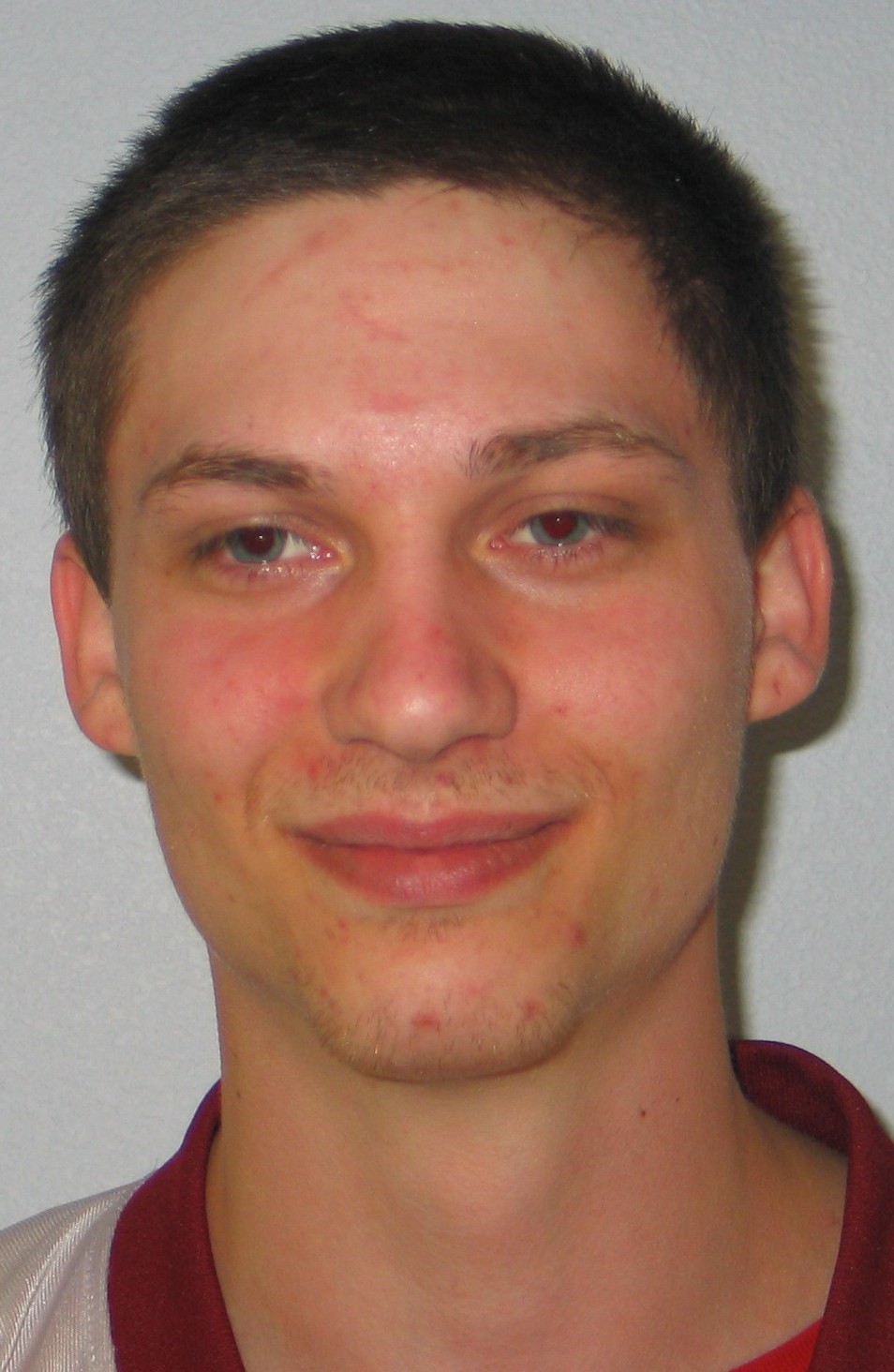 More arrests are expected as part of an ongoing investigation that began May 25 when four masked robbers burst into the McDonald's at 4647 S. Regal St. and robbed four employees and six customers of cash, phones and other valuables.
"It's not like an organized crew of the same four people doing robbery after robbery, but a loosely knit group," said Spok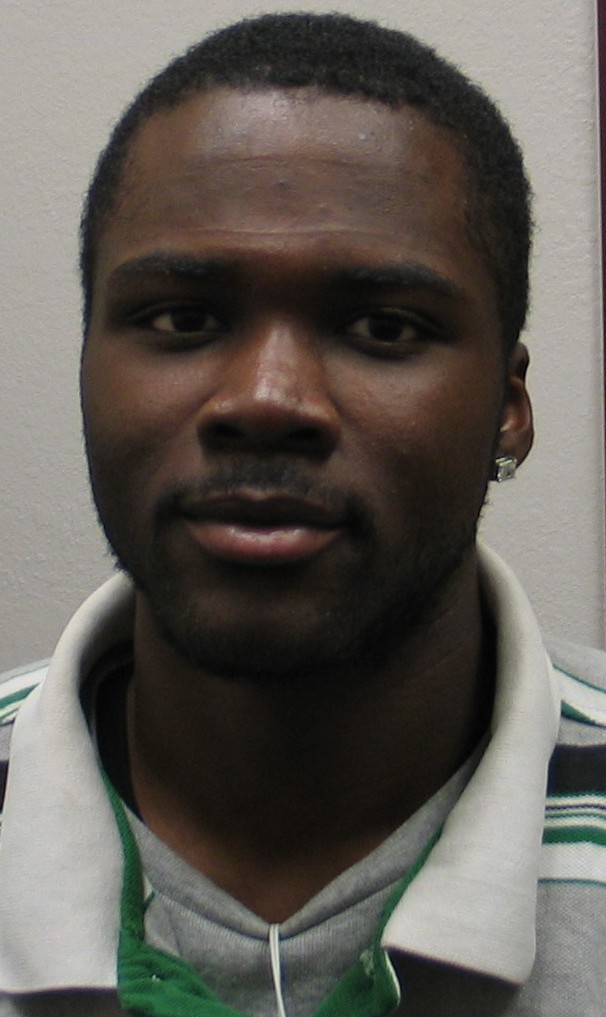 ane police Major Frank Scalise. "I am confident that the overwhelming majority of this group is behind bars."
Read the rest of my story here.
Suspects Derek L. Wilson, Christopher M. Comer and Dwayne J. "DJ" Tolbert are pictured above, clockwise starting with Wilson in the left corner.
---
---