Wed., July 11, 2012
Police arrest robbery, eluding suspect
A Spokane man suspected in recent robberies and of eluding police at least twice was arrested Monday after ramming a police cruiser.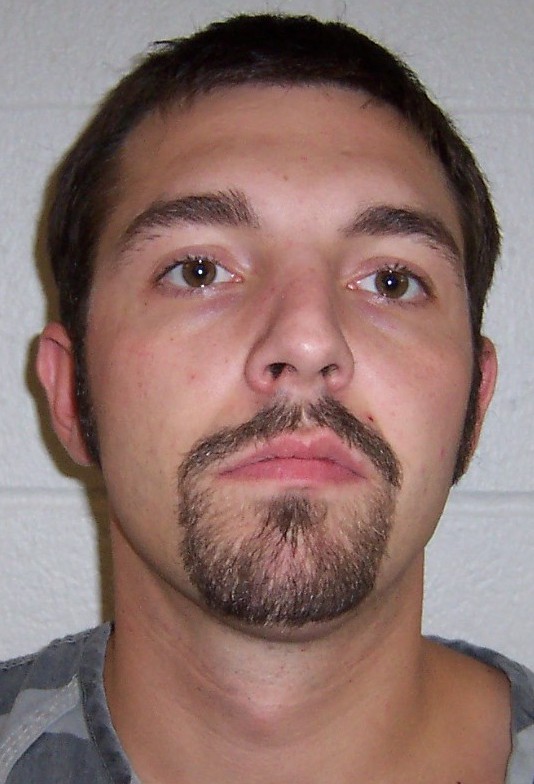 Shane Lawrence Hagedorn, 30, was driving a red Oldsmobile Achieva on West Wellesley Avenue about 9 p.m. when members of the Spokane police Patrol Anti-Crime Team tried to block him at a red light at North Division Street, according to court documents.
Police say Hagedorn and his car are linked to at least two police chases and several robberies. He packed up his car and collided with Officer Jeremy Daniel's cruiser, then rammed the passenger side of Officer Sean Wheeler's cruiser before again striking Daniel's car.
Hagedorn was pulled from his vehicle and booked into jail on assault charges. He also faces drug charges for OxyContin and methamphetamine found on him after his arrest.
Hagedorn nearly died in 2008 after he was shot several times in his stomach during a fight at the West Wynn Motel, 2701 W. Sunset Highway.
It was described as a confrontation over a girl that started with threats on the phone. The gunman, Anthony R. Covert, then 19, was sentenced to 30 years in prison after a jury convicted him of attempted first-degree murder, first-degree assault, two counts of second-degree assault and two weapons charges.
Covert's lawyer said Hagedorn instigated the fight.
"This is a case where somebody (Hagedorn) thinks he has the upper hand and he's going to wreak havoc on someone else and he miscalculates," Assistant Public Defender Al Rossi said at Covert's sentencing in November 2009.
Covert is serving his sentence at Washington State Penitentiary in Walla Walla.
---
---