Fri., July 13, 2012
Lawyer cites Pirtles' 'victim mentality'
A member of a Spokane family that claims police target them because of their relation to a notorious double murderer is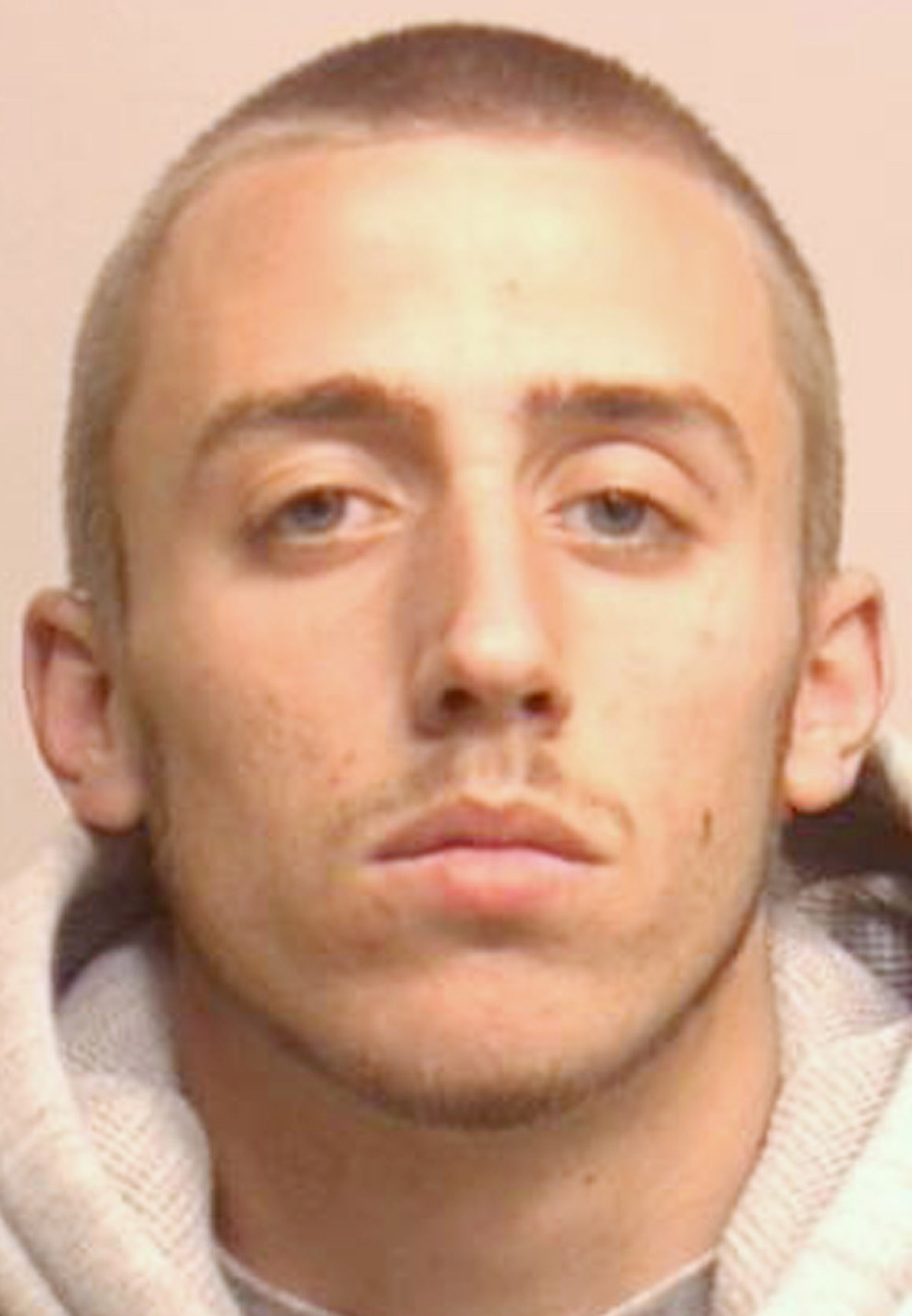 heading to federal prison, and his lawyer says his parents' "victim mentality" is partially to blame.
Jayce Leon Elton Pirtle, Jr., 24, was sentenced to 10 years in prison for being a felon in possession of a firearm.
Pirtle is the nephew of Blake Pirtle, who murdered two Burger King employees in Spokane Valley in 1992. Blake Pirtle's death sentence was overturned after a judge ruled law enforcement violated his civil rights during his arrest.
The Pirtles said in 2009 that police unfairly target them because of that case. They vowed to move out of Spokane. Spokane police spokeswoman Officer Jennifer DeRuwe says the family has a "propensity for crime" that earns law enforcement attention.
Pirtle's lawyer, Roger Peven, said Pirtle's parents' insistence that they have been unfairly targeted has not helped their son.
"The combination of parental neglect, abuse, enabling and perpetuating a victim mentality clearly has been devastating to this twenty-four-year-old's development," Peven wrote.
Pirtle, a father with a girlfriend of seven years, had a troubled childhood that included reporting to authorities his father nearly killing his mother when he was just nine-years-old, according to a sentencing memorandum prepared by his lawyer, Roger Peven.
Pirtle's father went to prison, but, Peven wrote, it's clear "that the abuse and neglect continued throughout Mr. Pirtle's youth." Pirtle later hid stolen property and a firearm with his father in 2005, Peven wrote.
"The public is better served by addressing the neglect and violence that this young man was subjected to so that Mr. Pirtle has a better chance of being a better parent and functioning member of society," Peven wrote. "It is clear that Mr. Pirtle is in need of some counseling or treatment to address the family issues he has encountered over the course of his life in order to get a grip on himself, be a functioning member of society, and be a parent to his children."
Pirtle was indicted in November for a handgun, two rifles and 175 rounds of ammunition found in his apartment at 1808 E. Pacific Ave. on July 8, 2011.
The guns were stolen in a burglary.
Pirtle was arrested the day of the search on a second-degree assault charge for an alleged baseball bat beating that left a man with a permanent lip disfigurement in May 2011. He still is charged with second-degree assault in Spokane County Superior Court. He has previous convictions for second-degree assault and second-degree kidnapping.
---
---