Thu., July 19, 2012
Plea hinges on murder trial testimony
A 20-year-old woman originally charged with a death penalty eligible crime for the brutal murder of a Spokane man faces 6 1/2 to 8 1/2 years in prison if she follows a plea agreement approved today.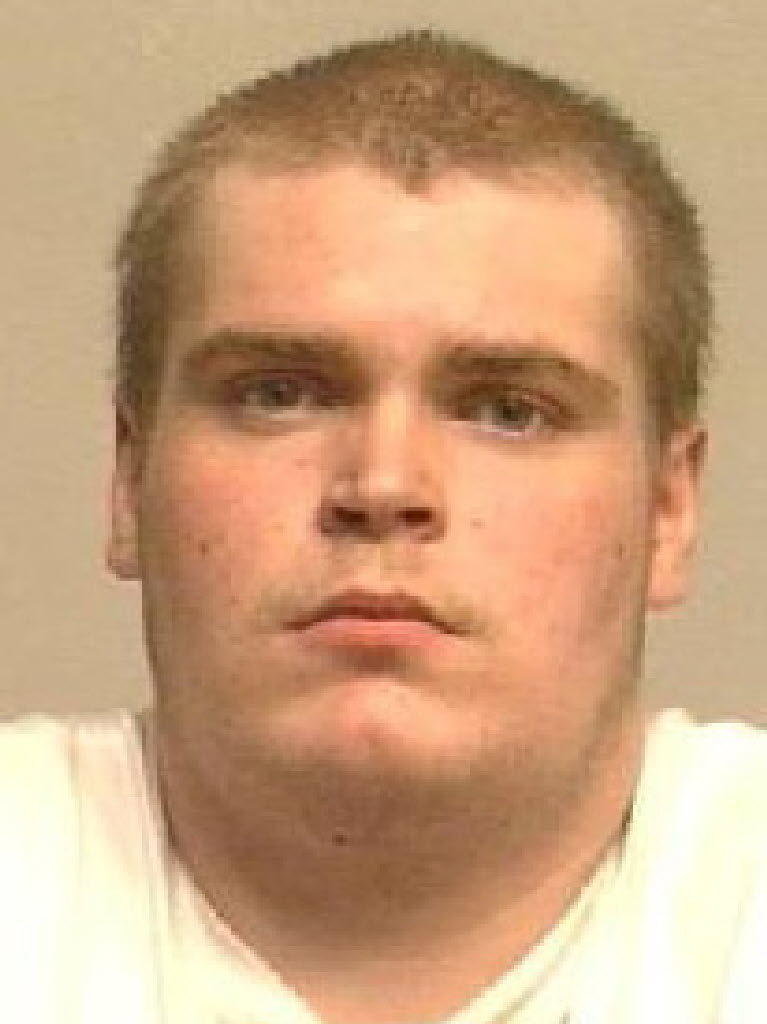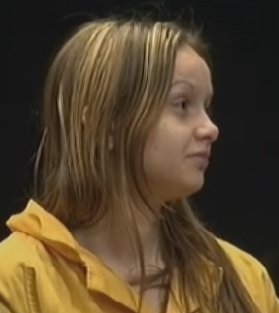 Breeanna C. Sims (pictured left) is to testify at the trial of accused killer Taylor J. Wolf (pictured right), which is scheduled to begin Aug. 20.
Sims, who was involved in a home-invasion robbery with her mother in 2009, pleaded guilty today to first-degree kidnapping with a firearm. Her plea agreement is sealed and hinges on her future testimony.
Spokane County Superior Court Judge Sam Cozza today approved the plea deal negotiated by Deputy Prosecutor Mark Cipolla an
d Deputy Public Defender Tom Trageser. Sims backed out of a potential plea in May.
Sims' brother, Justice E.D. Sims (pictured left), was sentenced in March to about 33 years in prison for first-degree murder and kidnapping.
The three are accused of the brutal torture slaying of Nicholas J. Thoreson (pictured right), who was found dead in the tru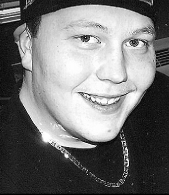 nk of his burning Thunderbird on Forker Road April 13, 2011.
Detectives say Wolf made incriminating statements to Britney Bjork, girlfriend of jailed Hells Angel Ricky Jenks, just after his arrest in April, leading them to charge her with conspiracy to commit perjury, rendering criminal assistance and arson. Bjork is scheduled to begin trial Sept. 4.
Detectives say Wolf told Bjork he was going to shoot Thoreson but "I couldn't do it, so me and Justice did it together," according to court documents, which cite recorded jailhouse phone conversations. "But we had gloves on and stuff."
All three suspects were charged with aggravated first-degree murder. The charge is eligible for the death penalty, but prosecutors said from the beginning they would not be seeking that.
Justice Sims is serving his sentence at Washington State Penitentiary in Walla Walla. Breeanna Sims will stay at the Spokane County Jail without bail. Her sentencing has not yet been scheduled as prosecutors await Wolf's trial.
Thoreson's family and friends attended Sims plea hearing today, including his girlfriend and toddler son.
Past coverage:
Dec. 6: Murder suspect's love letters seized
May 20, 2011: Sibling murder suspects plead not guilty
May 3, 2011: Homicide victim remembered in obituary
April 21, 2011: New details released in Forker Road homicide
---
---