Fri., July 20, 2012
Gibson's bravado as robber didn't help
In the end, Patrick Kevin Gibson's bravado as a professional bank robbery didn't exactly contribute to his defense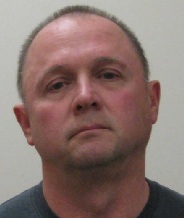 in the 1992 murder of a Spokane Valley furniture store owner.
Spokane County Superior Court Judge Tari Etizen said he appeared to be bragging about his exploits and gave more detail than necessary when he testified at his murder trial last week.
Gibson, 60, also didn't sway Etizen with his claims that the robbery at Cole's Furniture store that ended with the shooting death of Brian Cole was sloppy and likely done by someone other than the man who robbed a children's store in Coeur d'Alene three hours earlier.
Gibson suggested during testimony last week that the robbers were perhaps partners but initiated the heists separately - Eitzen rebuked that theory Thursday when she convicted him of Cole's murder and said the killer was the same man who robbed Teresa and Steve Brenner's store in Coeur d'Alene.
He also theorized that a man named Tim whom he'd hired to assist in bank robberies in Oregon and California in the early 1990s reused a disguise from one of the robberies to commit the Cole's Furniture Store robbery.
Gibson said Tim was one of two men secured a storage facility for him in the Portland area where he disguises and a police scanner to be used in the robberies. He also stored there a bank directory and a mailing list of all the police department sin the United States. He said he used the material to research potential small-town banks to rob. Gibson said he didn't know Tim's last name and Tim did not know his identity.
Gibson described the Cole robbery as "completely inept."
"The store is supposed to be closed at 5 pm., so this was a spur of the moment crime," Gibson said. "Both crimes, it's probably the only furniture store and kid's clothing sore that's ever been robbed in either town."
Gibson described the "personnel" he hired out of Portland, Ore. to assist in the robberies.
"I used a total of eight males and four females for the operation, but only five of the males were involved in the bank robberies themselves. The other people were only involved in obtaining cars or acting as props so that I could stay in that town. Sometimes I had to stay right in the town. There was no way to get out."
Gibson also described his involvement in the federal witness protection program, which occurred after he shared a federal prison cell with Iowa methamphetamine dealer Dustin Honken and told authorities that Honken had bragged about getting way with the murder of two confidential informants, a mother and her two young daughters. Honken is now on fedearl death row. Gibson said he became a protected witness in 1999.
"They do investigating for a year. Polygraph tests. It's very strenuous. You can't get into the witness protection program unless they verify you're telling the truth," he said.
Gibson said he would tell the truth if he had killed Cole. He pointed to the fact that he's been diagnosed with stage 2 prostate cancer.
"I know I'm gong to die from cancer," Gibson said. "I've almost always pled guilty to everything I have done. If I did this crime, I would give the Cole family some closure. I would admit to it and I would give them closure, because they need closure."
On cross-examination, Gibson told Deputy Prosecutor Tony Hazel he "learned his lesson" about robbing small places after he robbed a Taco's John's in Portland and a gas station in Carterville, Nevada. (He and his partner also raped two clerks.) Gibson said he only targeted bank in towns with no law enforcement presence whatsoever. Coeur d'Alene had a police department so it "wouldn't qualify," Gibson said.
Hazel pointed out that Gibson had been laid off just before Cole was murdered and was angry at society. He'd only started planning bank robberies and didn't successful rob one until December 1992. Before then, he'd only targeted small stores like gas stations.
Gibson said he wasn't proud of the robberies but he made about $840,000 in cash and more than $1 million in traveler's checks that he destroyed.
"The FBI said I was one of the most successful bank robbers going, sophisticated bank robbers operating at that time, but I regret it," Gibson said.
After Eitzen convicted him Wednesday of first-degree murder, as the now convicted killer walked down the third floor hallways of the Spokane County Courthouse, a reporter asked him: "Patrick, did you do it?"
"No I did not," Gibson replied. "Do I look 5-8?"
Cole's wife, Michele Cole, had described the killer as being about 5-foot-8 or 5-foot-9. She said she recognized a scar on Gibson's face when she saw a picture of him in 2011. That scar is from being shot by a sheriff's deputy in Utah in 1998. The bullet went though Gibson's face.er it c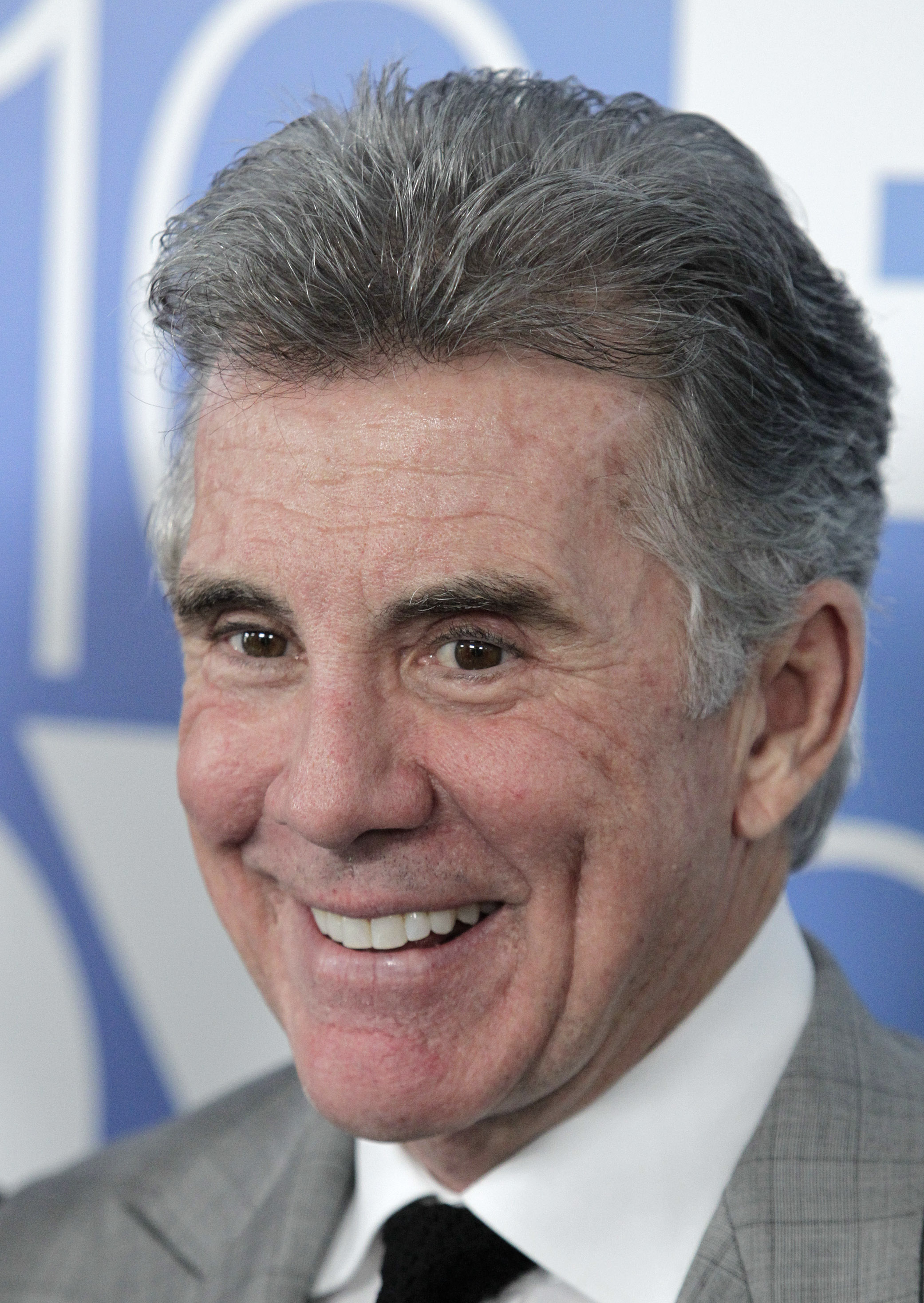 Gibson was arrested last year after his DNA was found on a piece of beard worn by Cole's killer.
His bench trial began in May but was delayed after prosecutors learned "America's Most Wanted" host John Walsh and a TV actor handled the killer's actual hat in a 1993 reenactment of the Cole murder.
Authorities obtained DNA samples from Walsh, actor Trevor St. John and tried sheriff's Detective Mark Henderson and compared it to the hat. Doing so helped forensic analysts determine that the chance of the DNA on the hat not belonging to Gibson was one in 10 million.
---
---