Wed., July 25, 2012
Police eluder left prison 3 months ago
A Spokane man released from prison in April is back behind bars after leading police on a chase in a stolen car, authorities allege.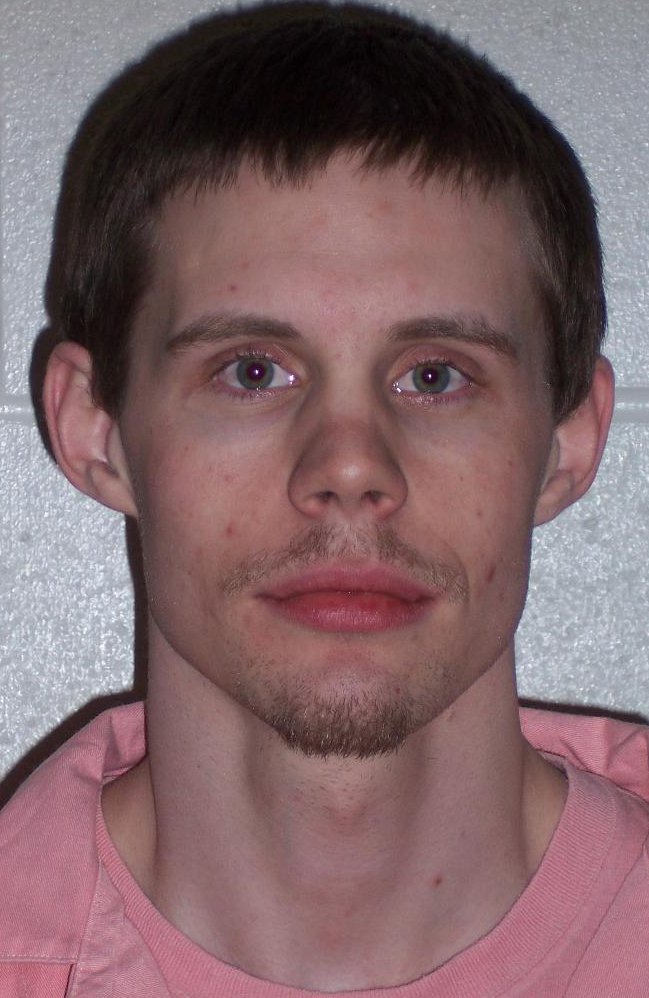 Zachary J. Schackel, 26, is to be arraigned today on charges of theft of a motor vehicle and attempting to elude police after a man awoke to the sound of his vehicle being started up and stolen from his driveway on July 17.
Officer Mario Juarez followed the victim's vehicle and tried to stop it at Mission and Hamilton, but it sped away. Juarez had to stop because he flattened a tire on spike strips meant for Schackel's vehicle, according to court documents.
Officer Ron Van Tassel continued pursuing the vehicle before it spun out near Upriver Drive and Frederick Street and the driver tried to run. Van Tassel chased the driver for a couple hundred yards before the man caught himself on an electric fence and was arrested, police say.
Schackel told police he'd recently smoked marijuana, documents say. He also had a suspended license.
Schackel was arrested on the new charges as well as a Washington Department of Corrections warrant.
In 2008, he was sentenced to 4 years and 9 months in prison after being found guilty of attempting to elude a police vehicle, possession of a stolen motor vehicle, reckless driving, and second-degree operating with a suspended license. He was released on April 21 and is on probation, according to the DOC.
---
---