Accused killer pleads guilty in gun case
A Spokane man accused of murdering a gang rival 2 1/2 years ago has admitted to unlawfully possessing the murder weapon.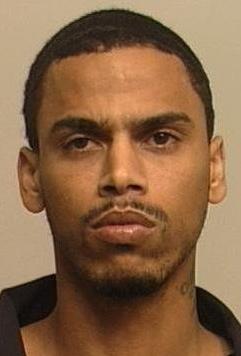 Edward Lee "TD" Thomas, 26, pleaded guilty today in U.S. District Court to felon in possession of a firearm, halting a scheduled trial.
Thomas, who has felony convictions that prohibit him from possessing firearms, faces up to 10 years in prison when he sentenced, which is scheduled for Oct. 11. The charge stems from a Ruger mini 30 rifle found in a Nissan Altima rental car near the body of John S. Williams, 38, who was shot to death on Jan. 17, 2010, outside a party at 5405 N. Crestline St.
The gun had Thomas' fingerprints on it. He was arrested in Los Angeles in September 2010 on a second-degree murder charge and is in Spokane County Jail awaiting trial. Spokane County prosecutors dismissed the murder charge but are expected to refile when the federal gun charge is resolved.
Federal prosecutors had asked a judge to allow jurors in Thomas' gun trial to know about his gang membership and the gun's link to the murder. Thomas' lawyer objected.
---
---