Man jumps fences but still can't escape
A man wanted on a Washington Department of Corrections warrant jumped over fences and made it through six yards before police caught up to him Tuesday.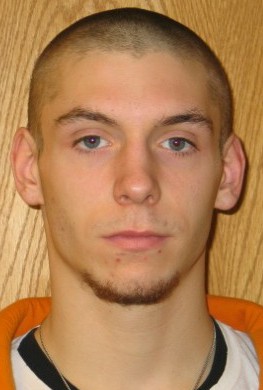 Colton P. Kilgallen, 21, told Deputy Damon Powers he was "just being stupid" and apologized for running after Powers arrested him, according to the Spokane County Sheriff's Office.
A homeowner in the 12900 block of East Olive Avenue called police about 6:30 p.m. and reported Kilgallen was in the area. Powers knew Kilgallen has a history of fleeing police, so four other deputies and two Liberty Lake officers arrived to help.
The caller allowed Powers into his backyard, and he recognized Kilgallen on the back porch before Kilgallen ran.
Deputy Dale Wells and two Liberty Lake police officers arrested Kilgallen, according to the release.
Kilgallen was arrested on the DOC warrant for fourth-degree assault and new charges of resisting arrest and eight counts of trespassing, apparently for each private property he accessed.
---
---