Cop honored for tracking triple killer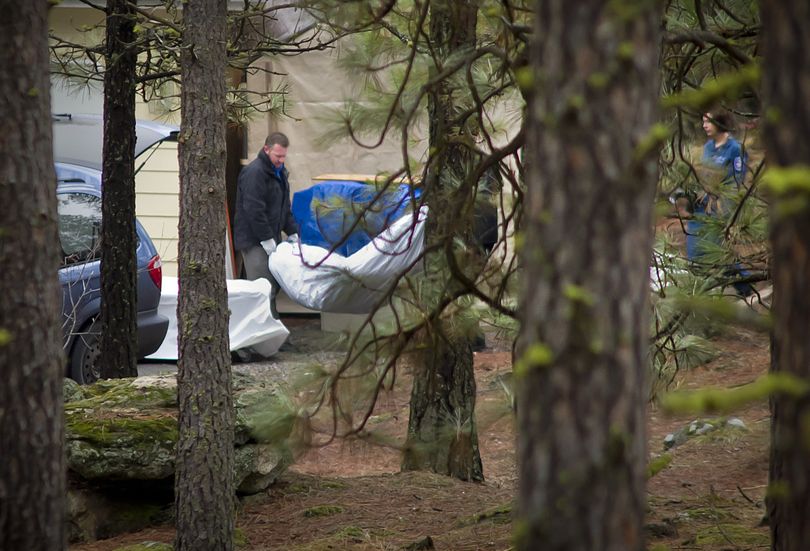 The body of Dustin Gilman is placed in the medical examiner's van after it was discovered on property along the Little Spokane River on Feb. 13. A Spokane police officer who worked to track Gilman will be honored with the Chief's Citation Award. (SRphoto/Colin Mulvany)
A Spokane police officer is being honored for his work in the hours after a mother and her two children were found murdered in February.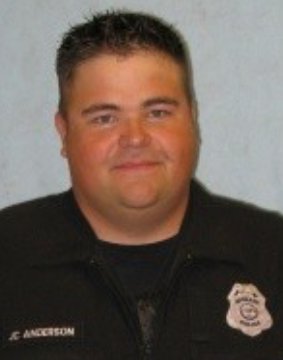 Officer Jerry Anderson will receive the Chief's Citation Award for helping secure a federal search warrant that led police to the location of triple killer Dustin Gilman, police announced Thursday in their monthly newsletter.
Anderson and his colleagues were trying to find Gilman, 22, after Tracy Ader, 32, and her two sons, Damien, 10, and Kadin, 8, were found strangled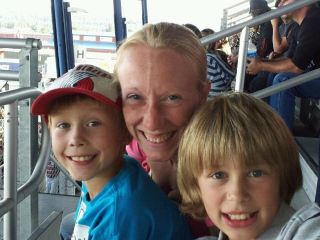 in their home at 4411 N. Whitehouse St. on Friday, Feb. 10.
Anderson worked through the night and into the next day trying to find Gilman. He learned by the middle of the morning on Feb. 11 that U.S. Marshal's Service has superior equipment for tracking cell phone signals.
Anderson was not familiar with federal search warrants and had never been trained to write one, but he worked with federal agents over the next 22 hours to secure the warrants. His work led police to Gilman's body on Monday, Feb. 13. Gilman had shot himself to death.
"Many officers were outstanding during this investigation, but despite having to take on procedures that he had never seen before, Officer Anderson did not rest until he had done everything he could do to bring justice to a shattered family," Interim Police Chief Scott Stephens wrote.
Anderson is to receive a plaque at the Spokane Police Department's awards ceremony in 2013.
Though the killer is dead, the investigation into the murders is ongoing, Detective Jeff Barrington said Thursday. Barrington said he's awaiting lab tests.
Past coverage:
April 17: Police recover vest linked to triple murders
---
---