Accused killer attacks cellmate at jail
A mentally ill man accused of murdering his pregnant girlfriend choked his cellmate unconscious at the Spokane County Jail Friday, police say.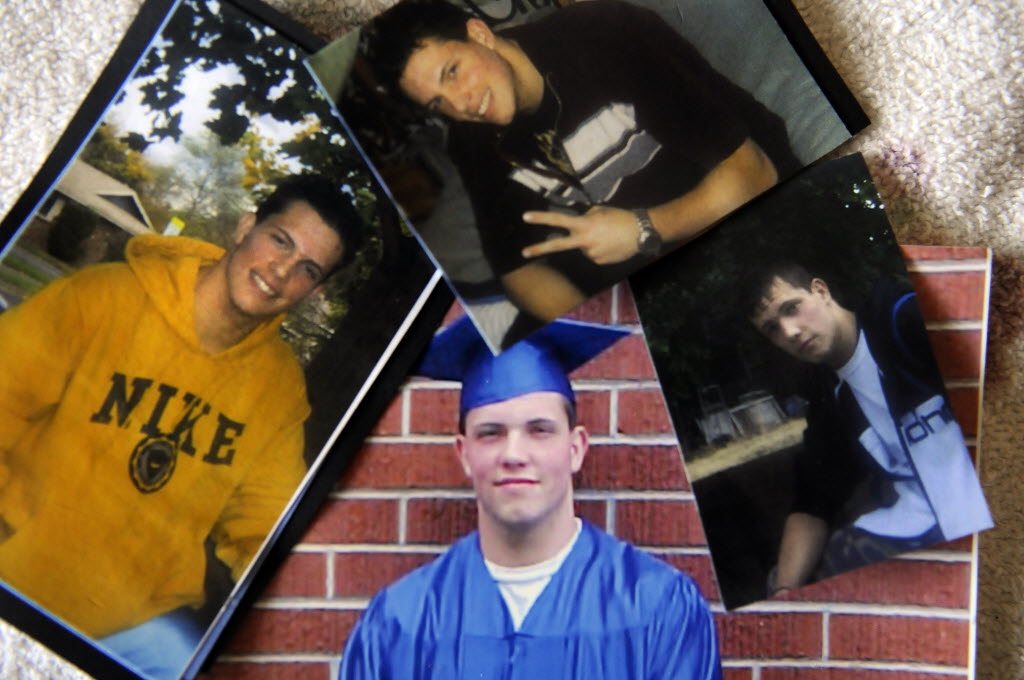 Robbie W. Bishop. 22, faces a second-degree assault charge for attacking Terry Ingram, Jr., 33, who is in jail on a $1,000 District Court warrant, according to jail records.
Ingram told deputies that Bishop challenged him to a fight about 12:20 a.m. and said, "I'm going to kill you" before choking him unconscious.
A corrections deputy said he heard someone yelling "guard" and went to the cell, where Ingram said "He tried to kill me; get me out of here! Bishop choked me and I sh*t my pants!"
The deputy said Bishop said, "Yeah, I choked him out." The men were removed from the cell.
Bishop has been in custody since July 2009 for the stabbing death of 33-year-old Robin M. Anderson, who was pregnant with Bishop's child.
Bishop had been in jail before the murder but was released because Eastern State Hospital officials said they didn't have room for him.
---
---