Woman sentenced for fatal hit and run
A 21-year-old woman who drove away after fatally striking a Spokane pedestrian earlier this year has been sentenced to 2 1/2 years in prison.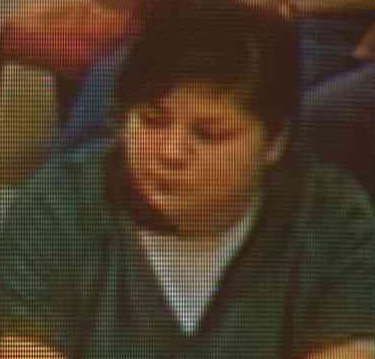 Hannah K. Hahn is to serve 31 months behind bars with credit for 180 days already served. She pleaded guilty Friday to vehicular homicide for a crash in January that killed Dennis Burgess, 47.
Police say Hahn smelled of alcohol and had "some small bottles of alcohol" on her when they stopped a 1999 Dodge Durango as it sped north on Market near Hawthorne Road about 2:17 a.m.
Hahn told them she thought she hit someone with her car. The SUV's windshield was broken and its front end and hood were damaged.
Police found Burgess unconscious in the street near Providence and Market with severe head trauma. He was pronounced dead at a hospital. He was a father of three and worked as a carpenter and landscaper.
In addition to 31 months in prison, Hahn is to pay $4,362 restitution.
Past coverage
Jan. 30: Patrols follow pedestrian-auto crashes
---
---