Memorial today for cop killed in bike crash
A memorial service for a Spokane police officer killed in an off-duty motorcycle crash is set to begin at 10 a.m. in Post Falls.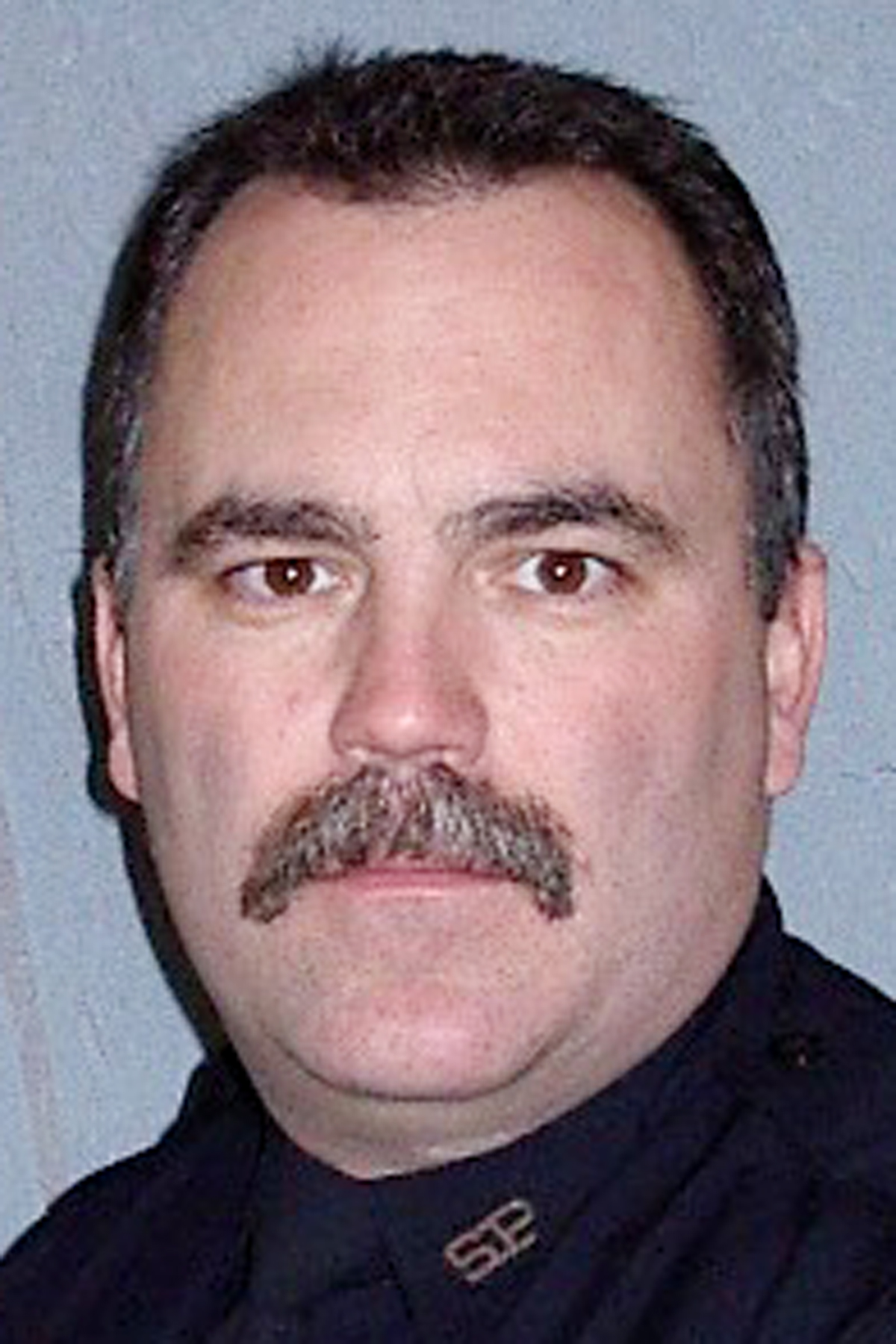 The memorial for Kurt Henson, 47, is not open to the media.
Henson died July 24 at the scene of a crash near Clark Fork on Highway 200 in North Idaho.
Henson and a passenger, 43-year-old Kimberly Lenox of Post Falls, were thrown from the motorcycle Henson was driving after he struck an abrupt edge in a construction zone. They were hit by a 2001 Dodge 1500 pickup, which fled the scene.
The suspected driver, Brianna Knapp, 28, has been jailed on felony charges.
"The officer was very well-liked and very well-respected here in the police department," Stephens said in a previous news article. "His loss will be a tremendous loss, not only to this department, but to his family, to his friends and to this community that he chose to serve.
"I know I speak for all the officers when I say he will be terribly missed."
Henson was not wearing a helmet. He was described as an avid and experienced motorcyclist who joined the SPD after leaving the Kootenai County Sheriff's Department in 2000. He worked with the motorcycle unit from 2002 to 2005. Most recently, he worked on overnight patrol and instructed officers at the department's Emergency Vehicle Operations Course.

---
---