Fri., June 1, 2012
Boise fugitive arrested near Spirit Lake
A man suspected in a Boise home-invasion robbery was arrested recently near Spirit Lake.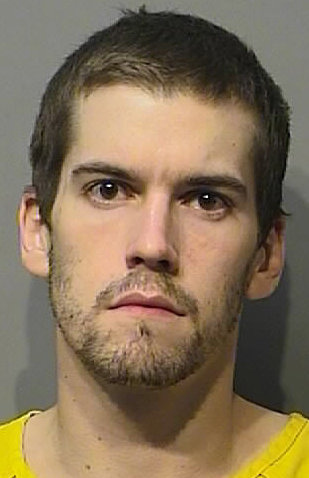 The Kootenai County sheriff's SWAT team took Bryson G. Smith, 27,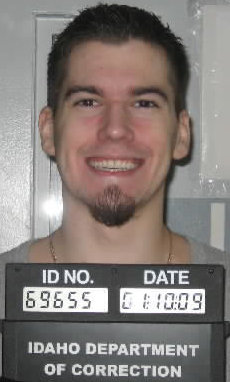 into custody Wednesday at 28128 N. Highway 41.
A confidential source told detectives Smith was hiding at the address and was wanted in Ada County on a no-bond warrant for a home-invasion robbery April 8.
Members of the North Idaho Violent Crimes Task Force confirmed he was there and obtained a search warrant. Smith was booked into the Kootenai County Jail to await extradition to Boise.
Sheriff's officials were kind enough to send out before and after mug shots of Smith.
---
---