Fri., June 1, 2012
Court bailiff arrested for child sex abuse
A bailiff at the Kootenai County courthouse lost his job recently after he was arrested on child sex abuse charges.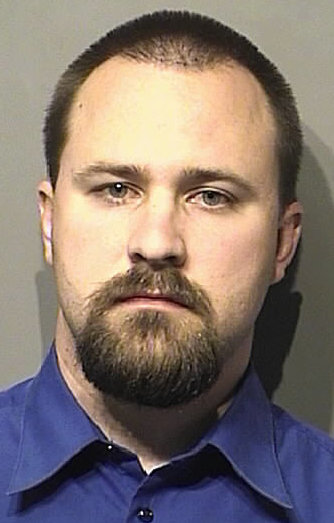 Jack David McPike, 31, of Athol, is accused of sexually abusing a girl from 2006 until this month, when the girl told a school counselor about the abuse and the counselor contacted the Kootenai County Sheriff's Department.
Detectives arrested McPike in the parking lot of the Kootenai County courthouse as he was leaving work May 17. McPike had been a bailiff there since August 2011.
A Kootenai County human resources employee confirmed today McPike was no longer employed as of May 18. She said she couldn't say whether he was fired or quit.
McPike has pleaded not guilty to charges of infamous crime against nature, lewd conduct with a minor and sexual abuse of a child. He remains in the Kootenai County Jail on $50,000 bond.
---
---