Fri., June 15, 2012
Chief OKs probe into alleged misconduct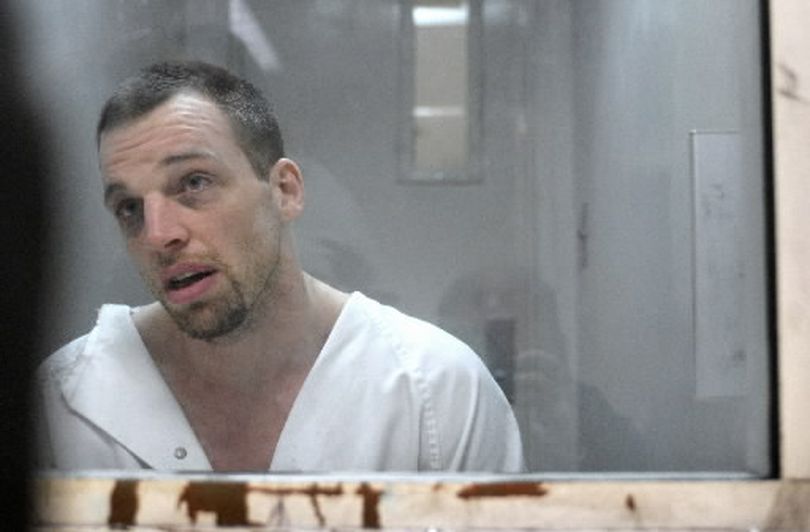 Spokane County Jail inmate Justin Anest is pictured in 2006. He filed a federal civil rights lawsuit for a 2004 beating in the county jail. He claims to have been beaten again over the weekend in September 2006. The lawsuit was dismissed. Anest filed the complant that led to the dispute between the ombdusman and interim police chief. (SRarchives)
A disagreement between the interim Spokane police chief and the ombudsman about how a police misconduct allegation should be investigated has been resolved after witnesses came forward with new information.
A meeting scheduled last Friday between Interim Chief Scott Stephens, Ombudsman Tim Burns and Mayor David Condon never happened because Stephens informed Condon of his intention to investigate the accusation that police bruised a woman's arms while handcuffing her at her home in early April.
Read the rest of my story here, which includes comment from the complanient, Justin Anest, and information on his background.
---
---