Fri., June 15, 2012
Shock player: God told me to start fire
A pro football player who leapt from his burning third-floor apartment in Liberty Lake Thursday said he started the blaze with a marijuana blunt because God told him to, authorities say.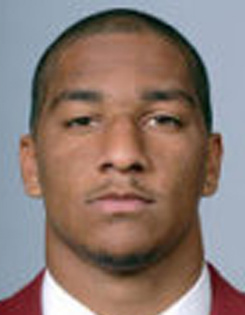 Kevin Marcus Ellison, 25, a starting linebacker/defensive back for the Spokane Shock arena football team, initially told firefighters that he'd been smoking in bed, but evidence collected at the scene didn't match that explanation, said Spokane Valley Fire Marshal Kevin Miller.
Read the rest of the story here.
---
---