Fri., June 15, 2012
Spokane gang team arrests 2 fugitives
The gang team arrested two men this week in Spokane for violating their probation on violent crimes.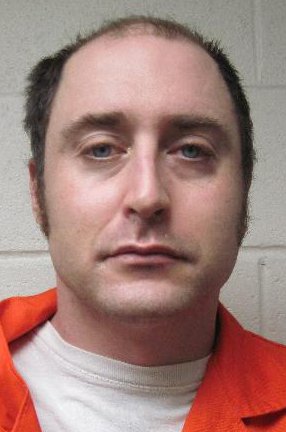 Christopher M. Prusch, 35, (pictured left) was booked into jail Wednesday on a Department of Corrections warrant for escape from community custody, Spokane police Officer Matt Rose said today.
His lengthy criminal history includes convictions for second-degree robbery, intimidation of a public servant and hit and run.
A national sex offender registry website lists Prusch has having a conviction for third-degree rape in 1994, but he's no longer listed in the Spokane County sex offender registry.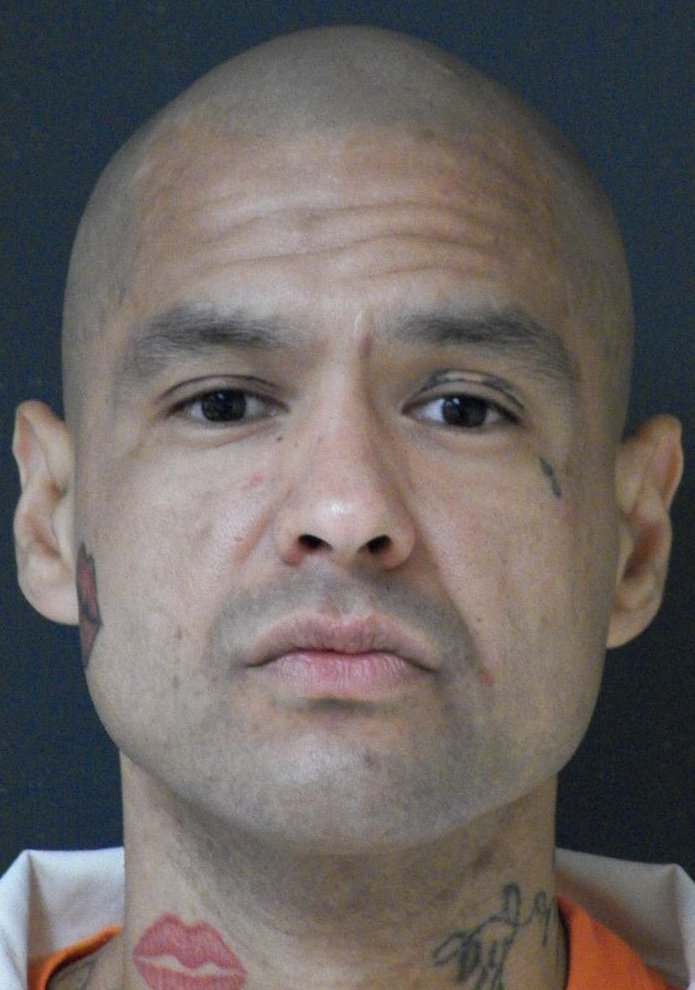 Later on Wednesday, the Spokane Violent Crime Gang Enforcement Team also assisted Department of Corrections officers in arresting Ismael M. Tarango, 35, of Walla Walla, for a DOC escape warrant.
Tarango (pictured right) is a convicted killer with convictions for first-degree burglary and second-degree murder from the 1990s. He also was booked into jail.
---
---